Talking Additive: Jason Enders of RE Suspension, Inc. introduced by Jeremy Simon, 3D Universe 
June 08, 2023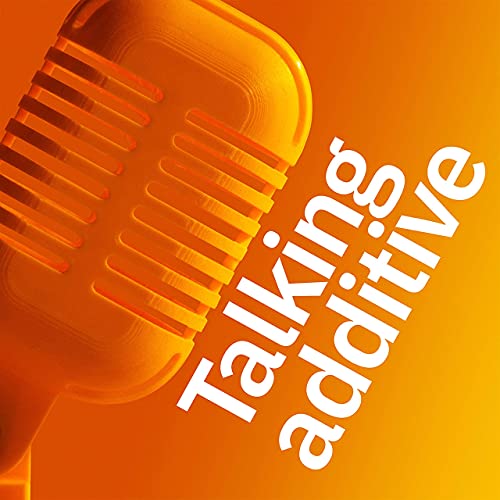 In the first episode of Ultimaker's Talking Additive Season 4, they sit down with our very own Jeremy Simon, Co-Founder and CEO of 3D Universe, a longtime partner and co-founder of e-NABLE.

Matt Griffin hosts as Jeremy shares his personal passion for 3D printing and the work of the e-NABLE community as well as his company's commitment to a consultative rather than sales-focused approach to make sure customers find the right solution for them. As with each Partner Series story, Ultimaker has invited Jeremy to select a favorite customer to share with their Talking Additive audiences.
Jeremy introduces Jason Enders, a 2nd generation racing expert and the owner of staple racing parts supplier RE Suspension. Jason shares his own journey with 3D printing in his business where he is using this technology to create prototypes for specialized install tools, fixtures and brackets, and adding printed items to his incredibly popular racing parts catalog for his shop which is based right in Mooresville, NC — the hometown of NASCAR and the epicenter of the grassroots explosion of racing sports worldwide.

Check out the podcast using the player below to learn more.