UltiMaker Cura v5.6.0 Adds Support for Method Series Printers and Prime Tower Improvements
November 16, 2023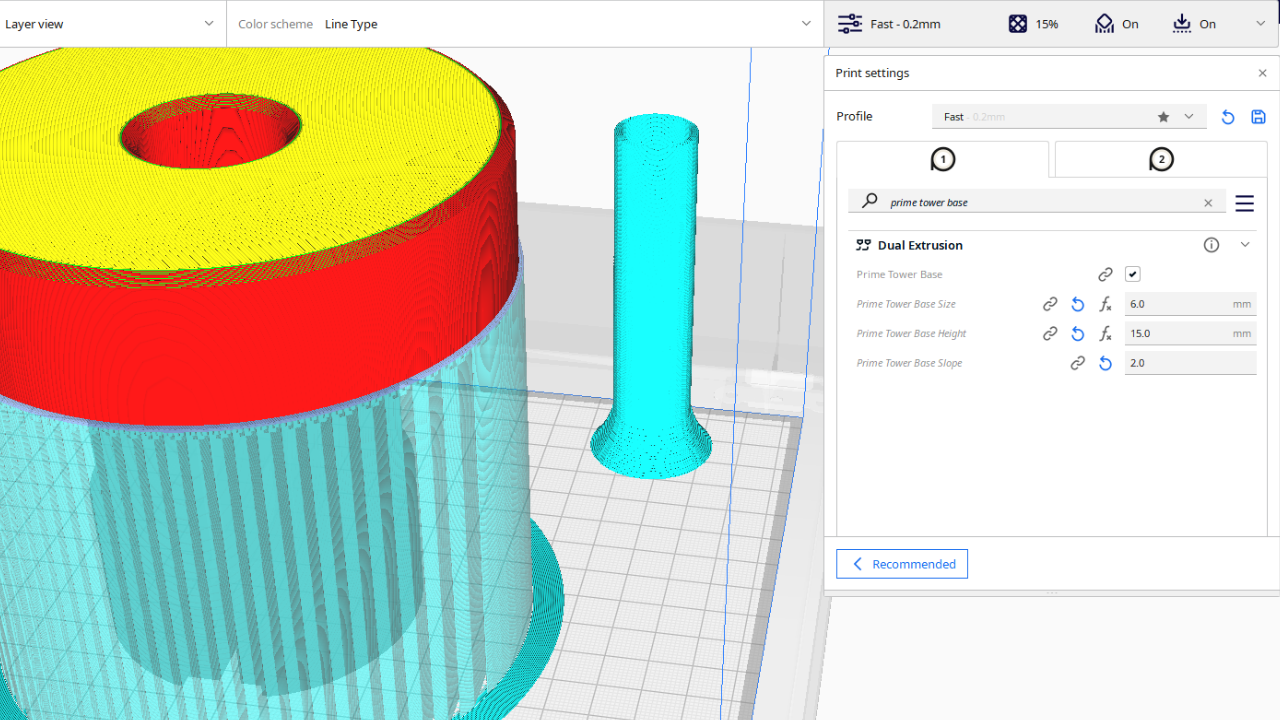 The world's most popular slicing software keeps getting better! With the latest version of UltiMaker Cura (v5.6.0, in beta as of the time of this article), UltiMaker has added some key new features.
This comes hot on the heels of v5.5.0, which introduced quite a few new features, including significant print speed improvements for UltiMaker S-Line printers.
Support for the Method Series of 3D Printers
With version 5.6.0, UltiMaker has now added support for the Method line of 3D printers. Previously, Method users were required to use the CloudPrint slicer. While cloud-based slicing can be convenient in some cases, many users prefer the user experience of UltiMaker Cura, and some organizations prefer to avoid cloud-based slicing for security reasons.
Now, Method users can choose either option, using the CloudPrint slicer as before, or slicing locally using UltiMaker Cura. This applies to the Method X and Method XL printer models. Supported material profiles for the Method series currently include ABS, ABS-CF, and RapidRinse.
Note that as of this release, the LABS Experimental Extruders for Method series printers are not yet supported. This will be added in a future update.
Prime Tower Imrovements
Another welcome improvement with UltiMaker Cura v5.6.0 relates to prime towers. When doing a dual-material print, a prime tower can help to prevent stringing and oozing when switching between extruders. However, with larger prints, there is a risk that the prime tower could fall over as it gets taller, which can result in a print failure. 
To address this issue, UltiMaker has added options for a sloping prime tower base. You can now adjust the size and slope of prime tower bases, proving a more stable prime tower, especially for larger prints. This is a very welcome change and should help to significantly improve outcomes for large dual-extrusion prints!
If you'd like to download the latest version of UltiMaker Cura, you can find it here: https://github.com/Ultimaker/Cura/releases/