Beginner's Guide to 3D Printing
June 08, 2023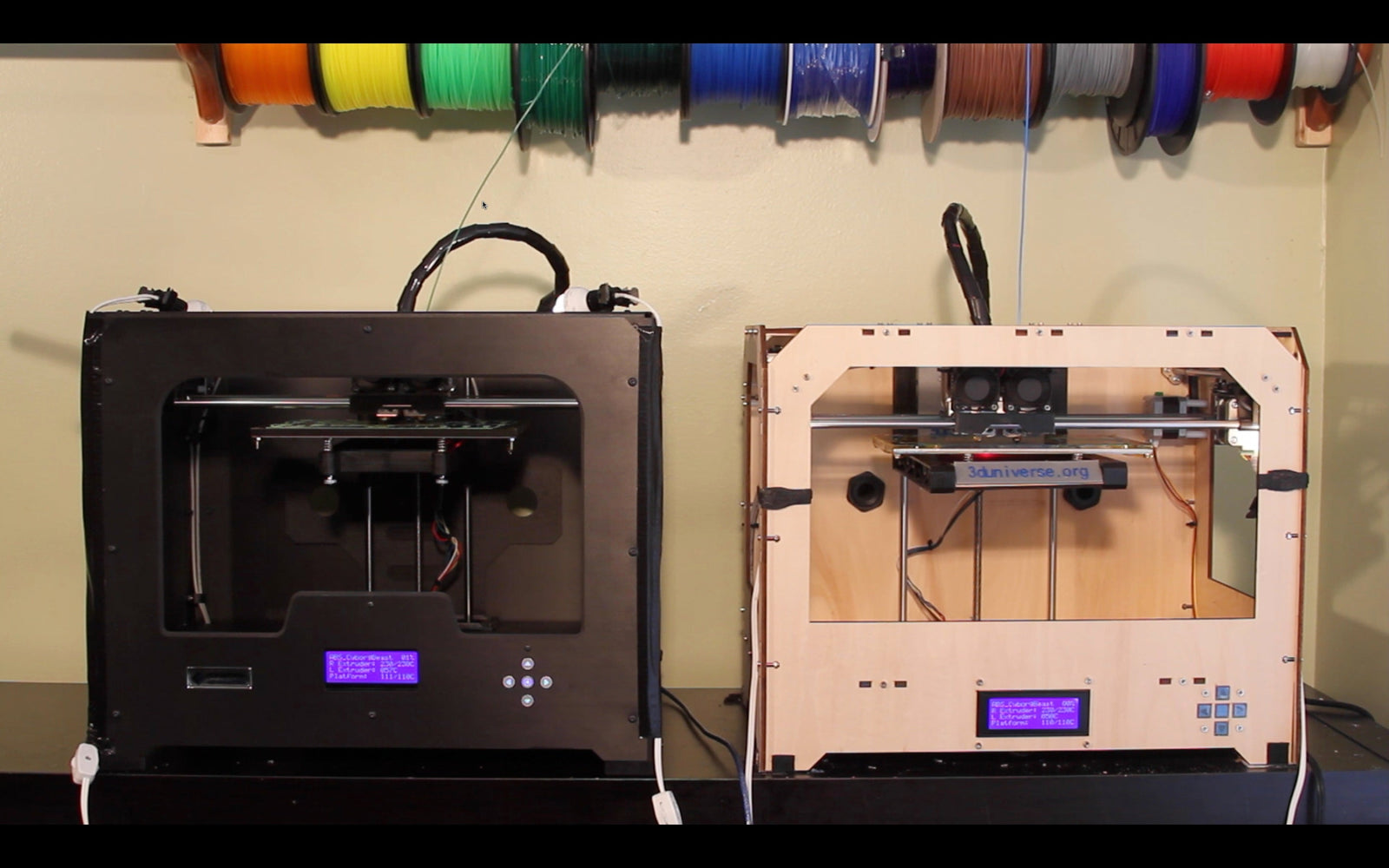 There's a reason why so many people from all walks of life are passionate about 3D printing, it's a great hobby! Once you've learned how to use your 3D printer (and get good results) the whole process is a total hoot.
However, you're going to encounter a number of issues and stumbling blocks along the way. So what can you do to bypass these hurdles and progress with your printing knowledge and skills?
There's loads of information online about 3D printing, but much of it is aimed at those with existing knowledge and experience.
This can make getting started with 3D printing a challenging task.
To help make your journey from 3D printing novice to expert as simple as possible, the crew at 3D Printer Plans have compiled a Beginner's Guide to 3D Printing that will teach you everything you need to know to get started the right way.
Here's a sample of what you'll learn:
The history of 3D printing
Different printing processes (and their pros and cons)
How to pick your first 3D printer
What software you need to get started
Essential hardware and accessories
Maintenance and safety instructions
Hopefully, you'll find 3D Printer Plans' guide useful – you can read their free guide to 3D printing HERE.
More 3D Universe blog posts:
Check out our review of Simplify3D HERE…
Learn what the best tools for monitoring your 3D prints are HERE…