Applying New Kapton Tape to Your Print Bed
June 08, 2023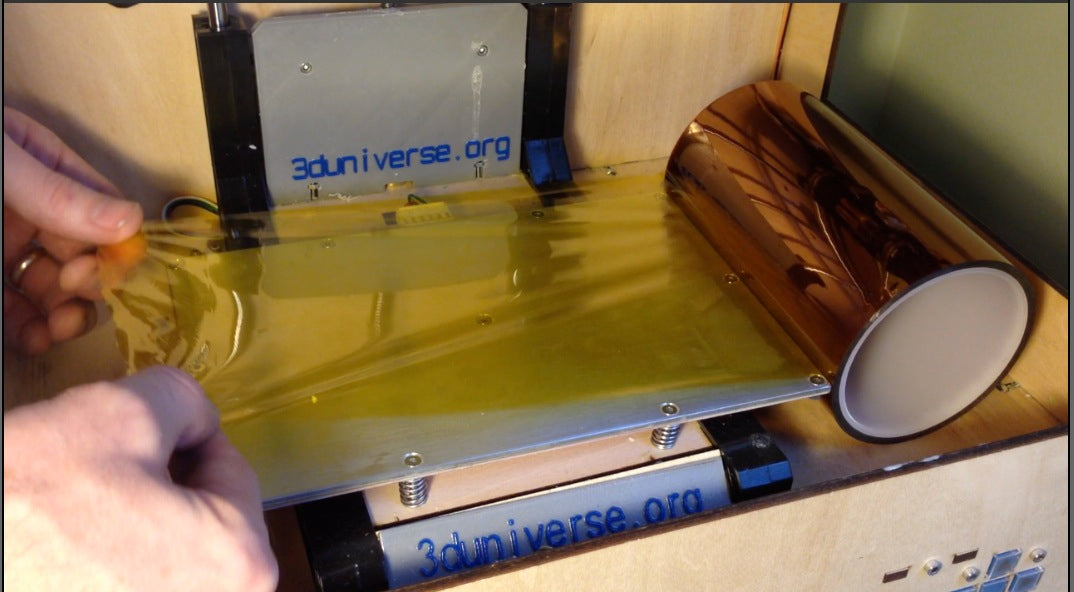 Let's face it – applying new Kapton tape to your print bed isn't much fun. But right now, it's the best printing surface for ABS. Eventually, we're likely to find ourselves having to replace it.
Getting a good application without air bubbles can be tricky, but it's the key to getting a nice, smooth surface on the bottom of your prints.
After trying just about everything, I've come up with what I believe to be the best possible technique:
More 3D Universe blog posts:
Read my post on modern manufacturing HERE…
Check out some 3D printed math art HERE…
Writen By Jeremy Simon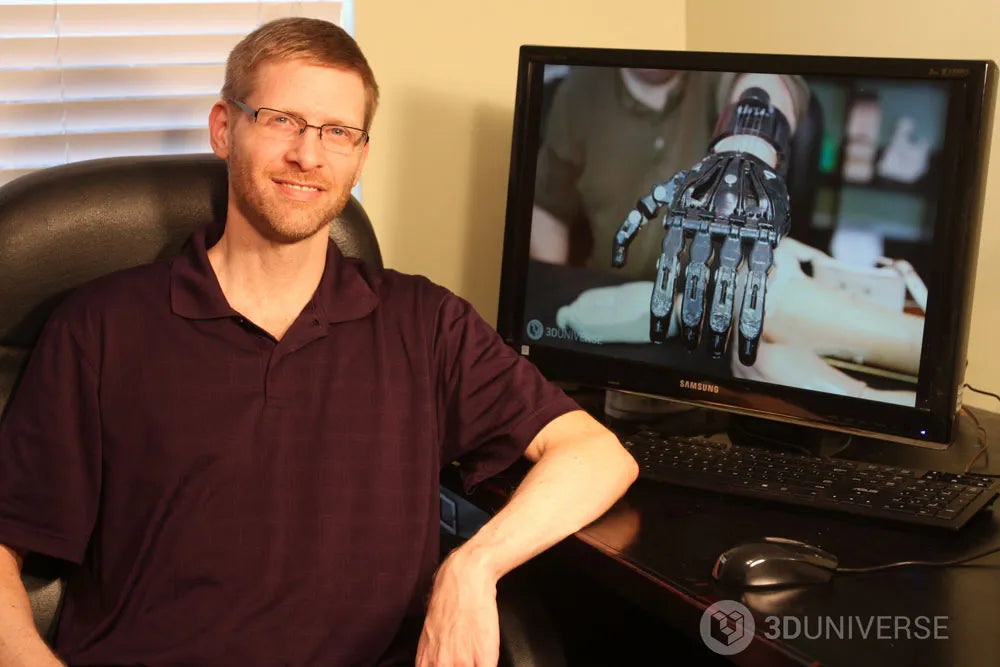 There is so much happening in 3D printing right now! There is an enormous global community driving development, aided by each others' efforts thanks to the Internet....
Read More About Jeremy Simon