3D Printed Glider with Launcher
June 08, 2023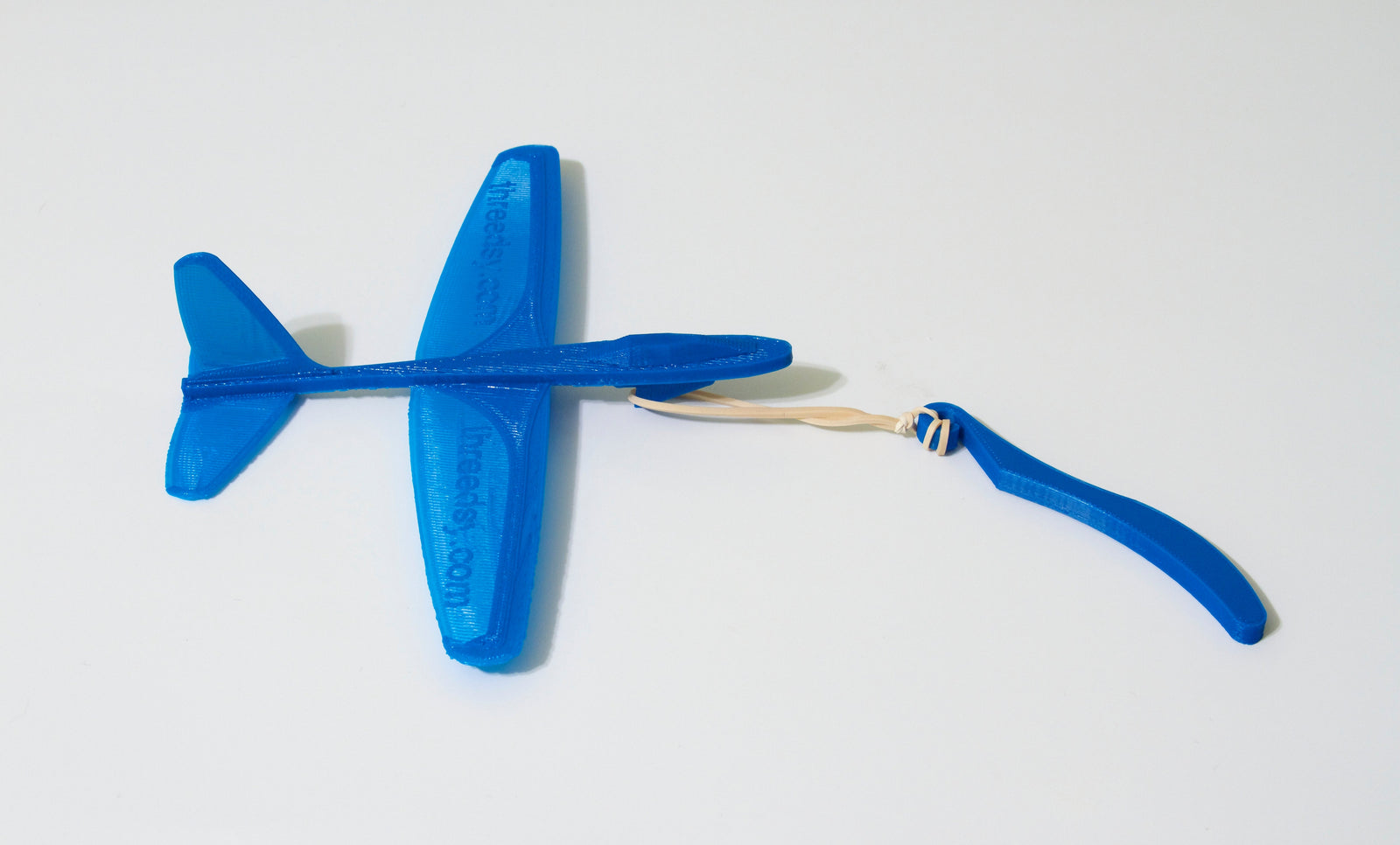 This glider is quick and easy to print (took 26 minutes), and it flies pretty well.
The model can be found here: http://www.thingiverse.com/thing:42637 (model credit: exosequitur)
More 3D Universe blog posts:
My son's creation, a 3D Printed Marble Display Stand can be found HERE…
The 3D printed twisted vase in Taulman T-Glase is beautiful, check it out HERE…
Check out my other Taulman T-Glase vase print HERE…
Check out one of my first prints HERE…
Writen By Jeremy Simon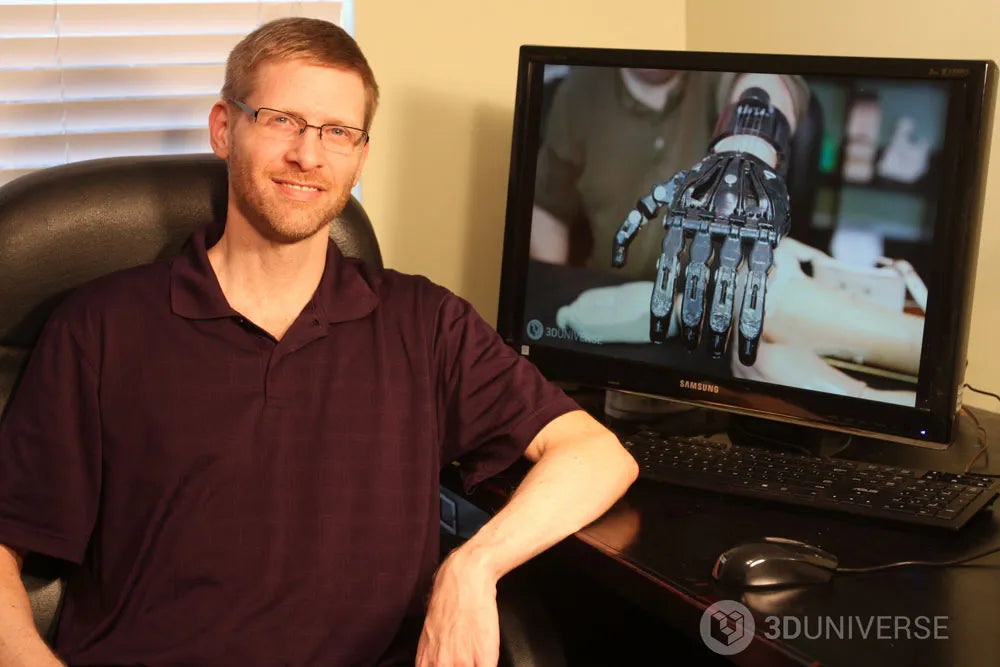 There is so much happening in 3D printing right now! There is an enormous global community driving development, aided by each others' efforts thanks to the Internet....
Read More About Jeremy Simon