3D Printed Diagrid Bracelet
June 08, 2023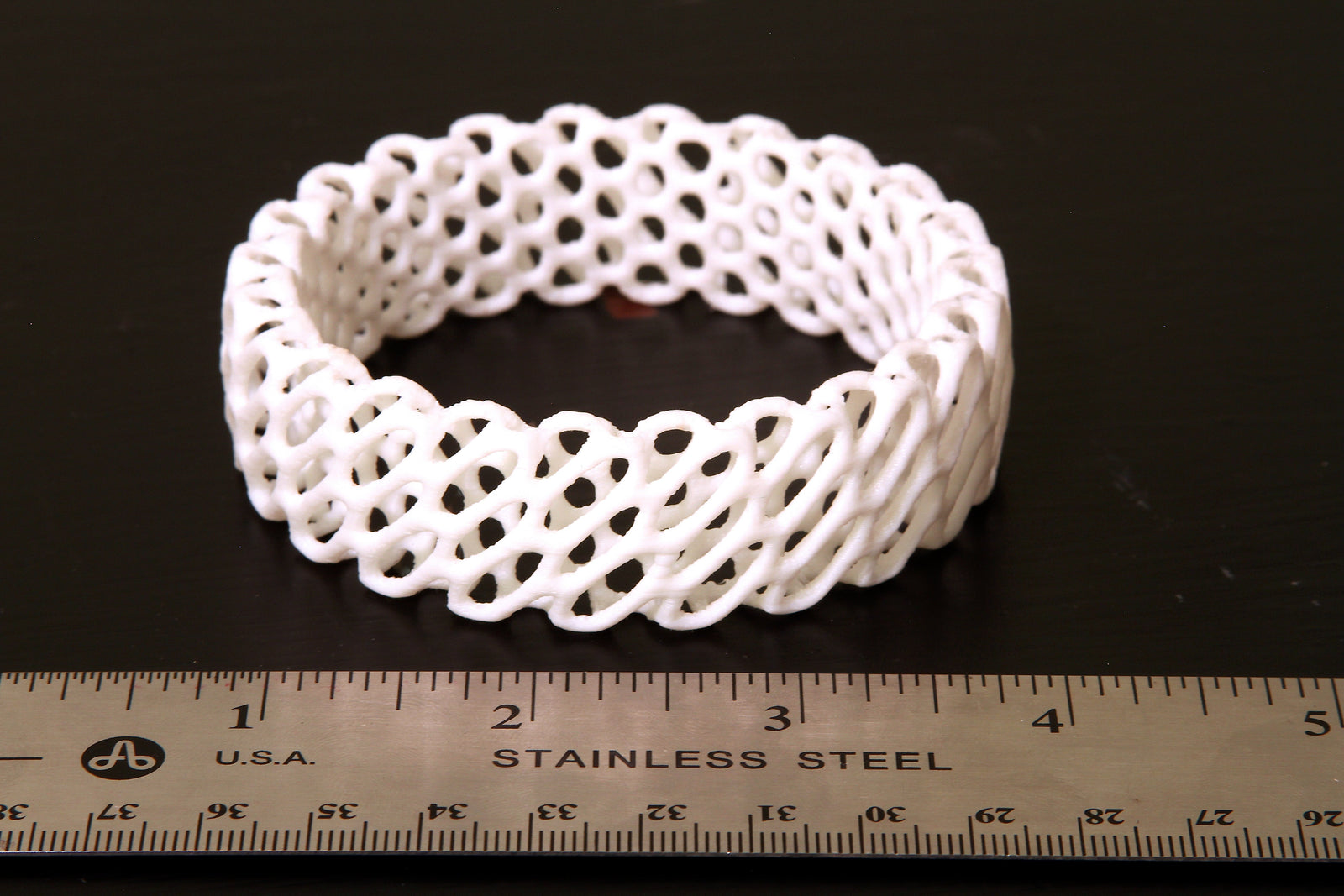 This 3D Printed Diagrid Bracelet is a gorgeous project. I've printed about a half-dozen of these so far. My wife keeps giving them away to people so I have to keep making new ones (which is fine with me).
The model can be found here: http://www.thingiverse.com/thing:7045 (model credit: Jessica and Jesse from Nervous System, http://n-e-r-v-o-u-s.com)
A time-lapse video of the print can be found here: https://www.youtube.com/watch?v=AvRzQnx-_ec
More 3D Universe blog posts:
The 3D Printed 4-Stage Planetary Gears can be found HERE…
Check out my favorite 3D printed rook HERE…
Writen By Jeremy Simon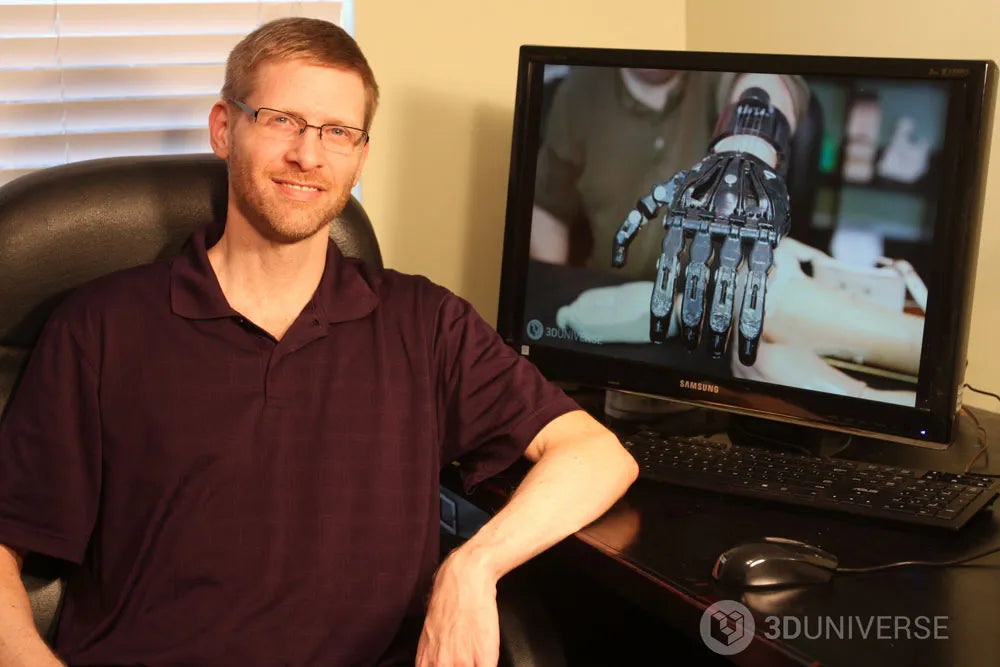 There is so much happening in 3D printing right now! There is an enormous global community driving development, aided by each others' efforts thanks to the Internet....
Read More About Jeremy Simon