Culinary 3D Printing with Sugar Lab | 3D Universe Untethered Episode 27
June 08, 2023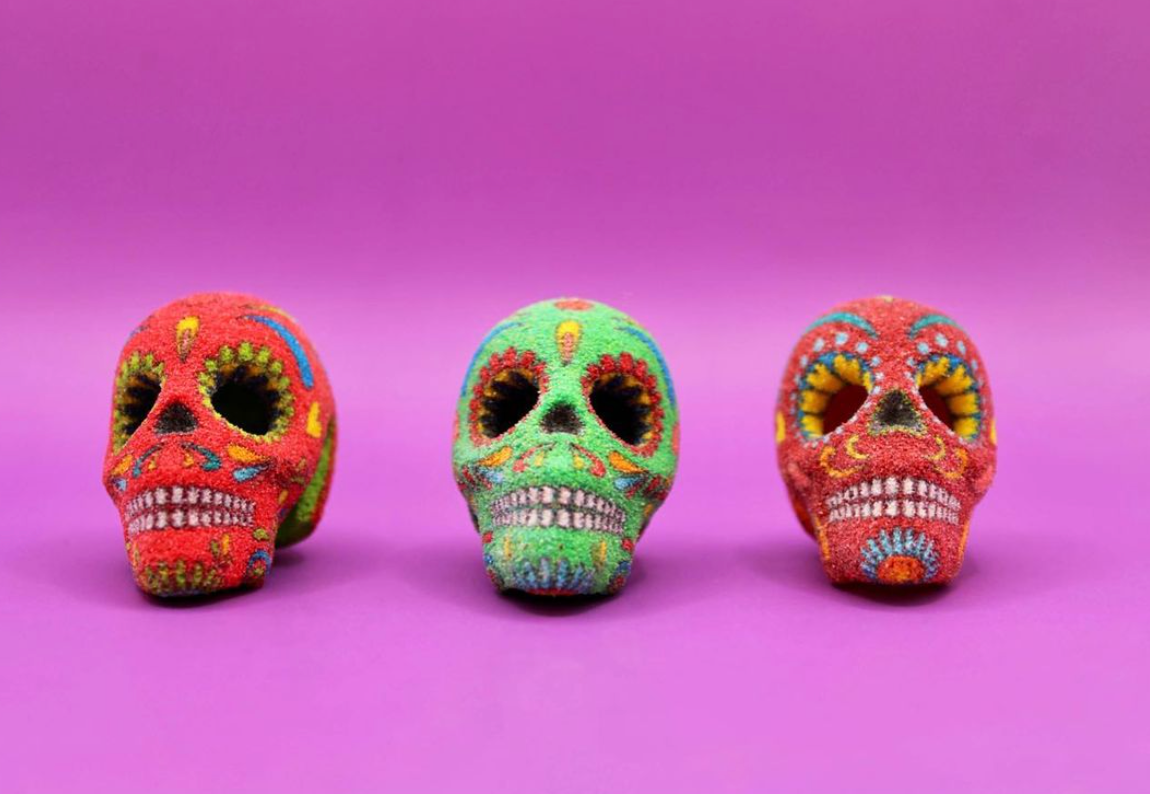 In this episode of 3D Universe Untethered, we sit down with Kyle von Hasseln, Chief Executive Officer at Currant 3D and Sugar Lab. We explore the amazing culinary creations they're able to produce using their custom-designed 3D printing platform.

Kyle and his team are using culinary 3D printers to create amazing works of art that are fully edible! They're also helping some of the world's leading chefs take their art to a whole new level.
The Sugar Lab is the world's first true digital bakery. It is run by a small team of creative rogue chefs, architects-turned-designers, and tech-minded geeks in East Los Angeles. Their chefs imagine something amazing, their designers turn those ideas into a 3D model, and their kitchen 3D prints it and brings it to life!

Check out our podcast and video below to learn more about this amazing company and the creative culinary treats that are wowing the world!
Culinary 3D Printing with Kyle von Hasseln (Sugar Lab) | Video
The video for Episode 27 of 3D Universe Untethered is live on YouTube for those that prefer to watch and learn about culinary 3D printing. You can find the link to the video here.
Subscribe to our channel to get the next episodes delivered right to your inbox!
Podcast Link | Episode 27
For those of you who prefer to sit back and listen while you navigate your life, you can check out the 3D Universe Untethered podcast of this episode here or using the player below.
---
More about Sugar Lab and Culinary 3D Printing
Sugar Lab was founded in 2020 by Kyle and COO Meagan Bozeman in collaboration with 3D Food Designer William Hu. Sugar Lab is the world's first true digital bakery. The company is new, but the concept came to fruition with Kyle and his wife, Liz, when they invented the technology in 2012, which was soon after acquired by a major 3D printing manufacturer. Kyle, Bozeman, and Hu became key members of the R&D team that ultimately invented the first food-safe 3D printer, in partnership with Brill, Inc.
"3D printing brings so much flexibility to the table for our customers. We can create complex and beautiful foods that really have to be seen to be believed. Equally significant, 3D printing allows for fast design iteration without the need for molds. This means we can quickly brand and personalize existing designs with something unique for each customer."

Kyle von Hasseln
The possibilities are endless in the world of culinary arts. Whether that is with 3D printing or vacuum forming, we are really loving seeing how this kind of technology is making waves in a variety of industries and opening up options for intriguing designs that were never possible before!

For more information on Currant 3D and Sugar Lab and their incredible creations, please visit their websites and follow them on Instagram.