3D Printed Housing with Mighty Buildings | Episode 9 of 3D Universe Untethered
June 08, 2023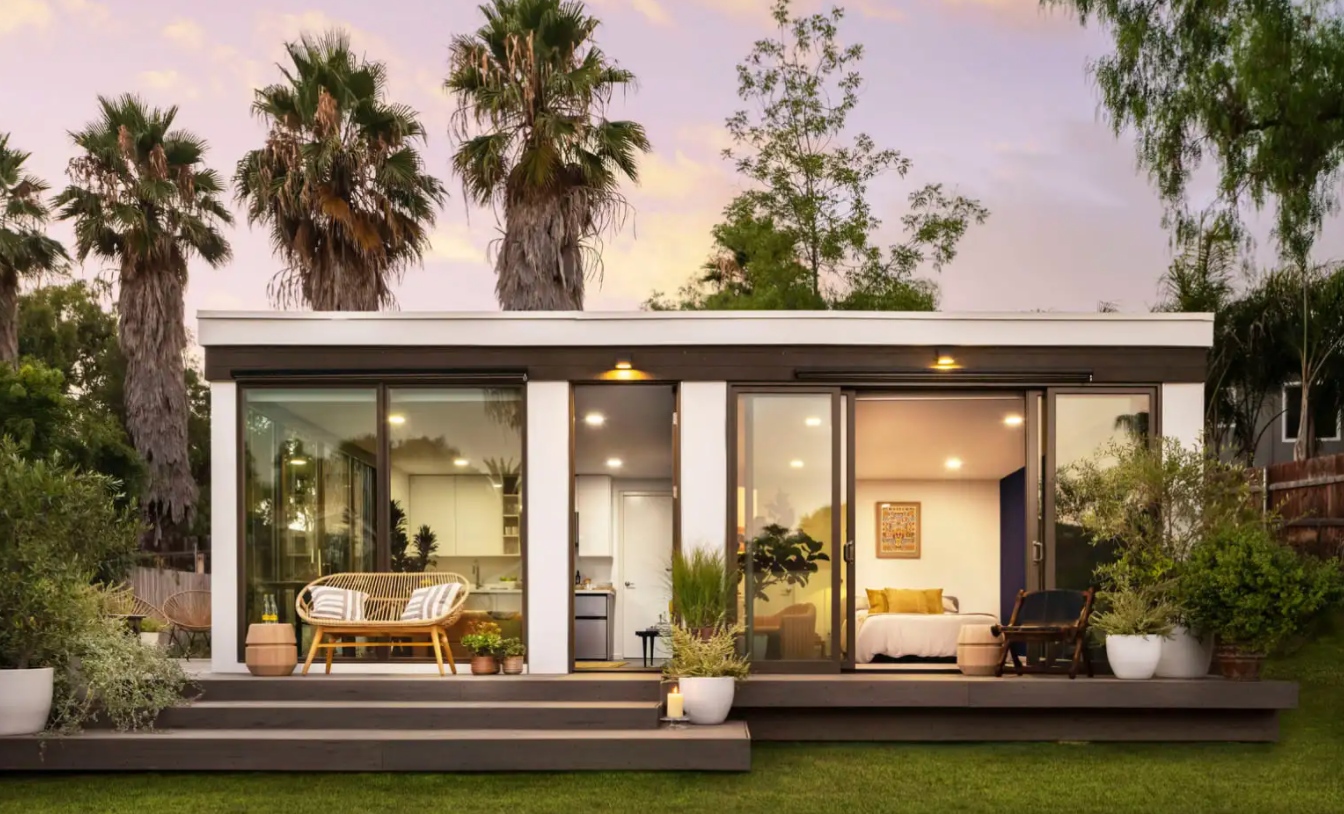 In Episode 9 of 3D Universe Untethered, co-hosts Jeremy Simon and Alina Dragu of 3D Universe spend an hour chatting with Sam Ruben, Chief Sustainability Officer, and Co-Founder at Mighty Buildings, a construction technology company creating beautiful, affordable, and sustainable homes using 3D printing and robotic automation.
"Use cases range quite a bit, so we've got a number of people who are using them as the state (of California) were hoping, as rental properties and that is a mix of both landlords who have a property and want to add an additional unit.

We have people who just need more space and that has been something that has come true during the pandemic as people's homes become their work, people are realizing they don't have as much space as they might want.

We are seeing a lot more multi-generational living now, as a lot of younger people have lost their jobs or just wanted to move back with family and on the other end, we are seeing the same for seniors. Maybe they don't want to be in a care facility given what has happened in terms of the pandemic but they still want their privacy and to be close to their family."
Watch the video or listen to the podcast links below to learn about how Mighty Buildings produced the first UL Certified 3D printed building component, became the first company certified under UL 3401 (the new standard for 3DP in Construction), and produced the first housing unit utilizing 3D printed components to be certified at the State level in California.
A Chat with Mighty Buildings | Video
The video for Episode 9 of 3D Universe Untethered is live on YouTube for those that prefer to watch and learn from our panelists. You can find the link to the video here.
Subscribe to our channel to get the next episodes delivered right to your inbox!
Podcast Link | Episode 9
For those of you who prefer to sit back and listen while you navigate your life, you can check out the 3D Universe Untethered podcast of this episode about Mighty Buildings here, or using the player below!
3D Universe Untethered
You can find the full descriptions and registration links to join us live for upcoming video-recorded sessions and get access to the links to jump into the Q&A with our guests while we chat. You can also find links to all of our past episodes on our 3D Universe Untethered page!
If you are interested in being a guest on 3D Universe Untethered, please email us at info@3duniverse.org!