Creating Professional Custom Packaging with the Mayku FormBox
June 08, 2023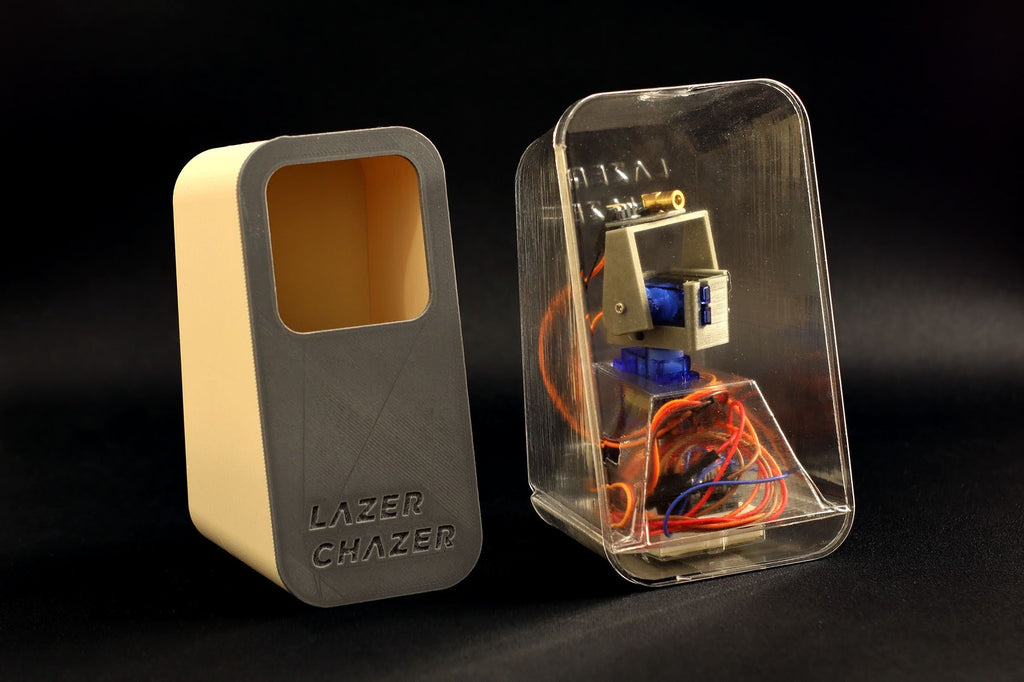 Creating custom packaging for short runs of products can be expensive. Often times, even if you only need 50 finished pieces produced, you must pay for hundreds of units that you will not even use. Many companies require a minimum number to do a production run for you and most of the cost boils down to set up fees (usually about 80%) and not the actual packaging produced.

Based in London, England, Playdude is an independent brand run by Mike McCabe. Playdude create limited editions of apparel, accessories, and toy figures. The quality of their work means that the brand often receives requests for collaboration from major players like Vans.
One such request came from London skate brand Blast Skates. For a live event at the iconic House of Vans, Playdude was asked to create a limited edition toy figurine that would be available for purchase by attendees. Blast Skates had been clear in their brief that these needed to have a premium look, feel, and quality. As part of their vision, Playdude decided that they needed to house the figurines in blister packaging. However, due to the low number of units produced, packaging suppliers either didn't want to take the job on, or came back with unfeasible quotes and long turnaround times. The challenge here was clear: create short runs of factory-level packaging on time, and within a tight budget.
"We looked into having a factory produce the blister packaging, but finding somewhere that would take on such a small run of only 100 pieces was basically impossible and the setup costs were very expensive."
Enter Mayku
‍The answer was to use the Mayku FormBox for both packaging prototypes and completed units. The Mayku FormBox is a desktop-sized vacuum former that can use any size of a household vacuum cleaner or shop vac to create the suction it needs to produce a mold.

Using the FormBox enabled Playdude to significantly reduce its lead times, length of time in the prototyping phase, and cost. By using a 3D printer to create their templates, the team could rapidly vacuum form that shape and create product packaging. Additionally, Playdude were able to rapidly test ideas and concepts as they were able to see iterations in a physical form.
Creating Custom Packaging with the Mayku FormBox
When the final shape had been perfected, the team filled their 3D printed master with Mayku Pour (a pro-grade plaster included with every FormBox) to bolster it. This enables repeated forming over the same 3D printed shape without deformation. This approach cut costs further and meant that the master shape could be kept for future projects and only a single 3D printed part was needed, instead of many.
A Finished Product in No Time
To complete their packaging run swiftly, Playdude created a pop-up production line and vacuum formed their packaging pieces. Once formed, they were cut, and the figurines placed inside. All pieces were created, assembled, and completed for 50 units in less than a day.
"Even gaining access to an industrial vacuum former was harder than expected, so being able to produce everything ourselves from our studio with just a vacuum cleaner made the project extremely straightforward."
If you are interested in learning more about the Mayku FormBox to use for creating custom packaging, soaps, vacuum forming in the classroom, making chocolate and more, please visit our shop at shop3duniverse.com or email us at info@3duniverse.org.