3D Printed Polyhedron by Leonardo da Vinci
June 08, 2023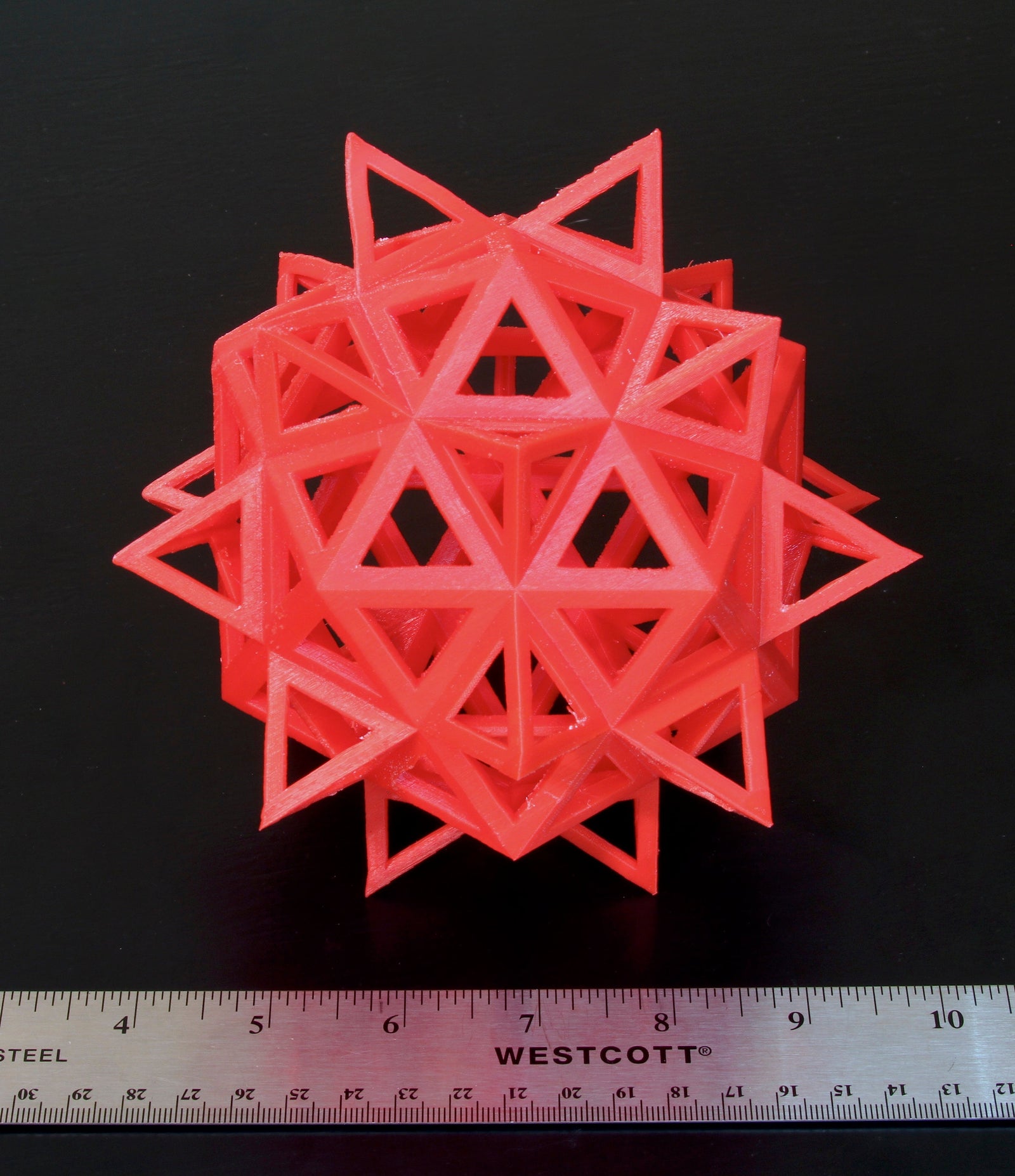 This 3D printed polyhedron by Leonardo da Vinci is a great example of what a 3D printer can do. At first, I printed a small version of it, about 2 inches in diameter. My son liked it and asked me to print a larger one in red for him. At the larger size, the print required full support, and it took about 18 hours to print. This was printed in ABS @ 0.2mm layer height.
The model can be found here: http://www.thingiverse.com/thing:156482 (model credit: Roger Peng)
More 3D Universe blog posts:
Check out the iPhone 5 Case with Moving Gears and Geneva Mechanism HERE?
The Custom 3D Printed Sleeve for Coffee or Tea Cups can be found HERE?
Writen By Jeremy Simon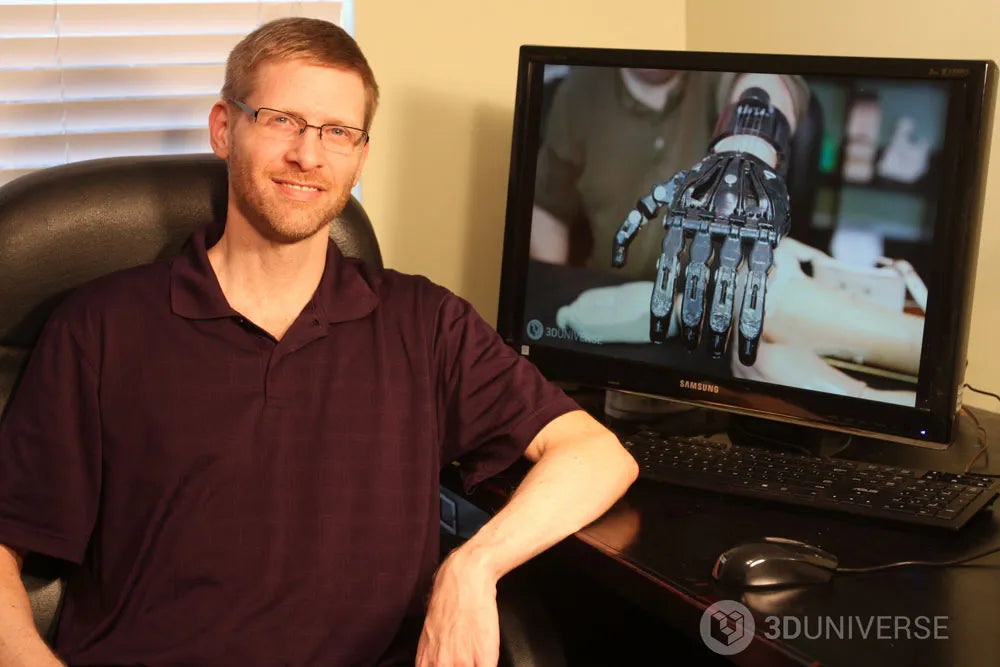 There is so much happening in 3D printing right now! There is an enormous global community driving development, aided by each others' efforts thanks to the Internet....
Read More About Jeremy Simon