3D Printed Mathematical Equation: Diamond Vase by Dizingof
June 08, 2023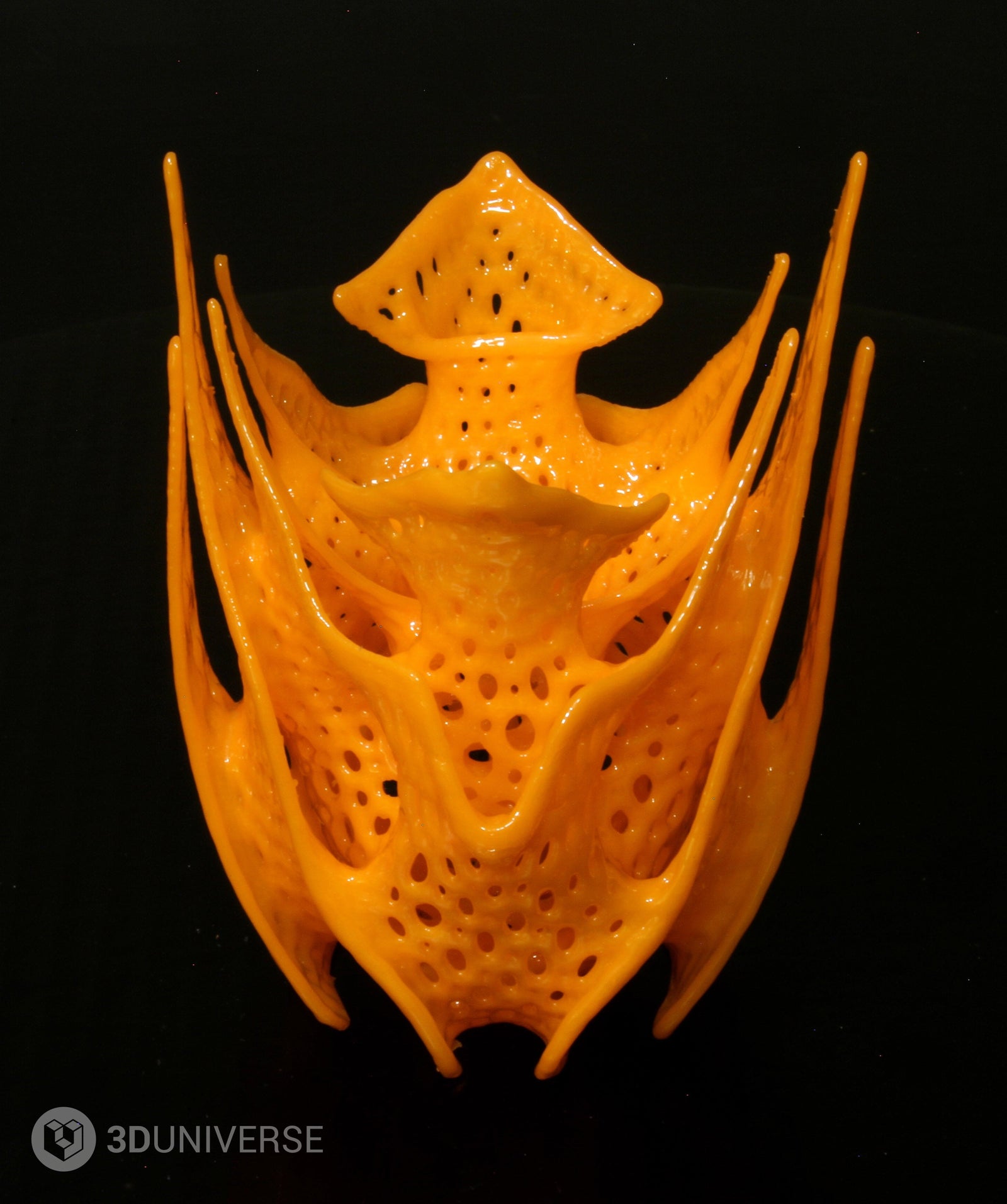 Believe it or not, this is a 3D printed mathematical equation. This is another model by Dizingof, a very talented 3D artist.
This was printed in ABS at 0.15mm layer height, then treated with acetone vapor to give it a smooth finish.
A time-lapse video of the print can be found here. This is one of my favorite time-lapse videos. It's kind of like watching a sunrise!
This model can be found here, and the rest of Dizingof's work can be seen here.
More 3D Universe blog posts:
Read my post on modern manufacturing HERE
Check out some 3D printed math art HERE
Writen By Jeremy Simon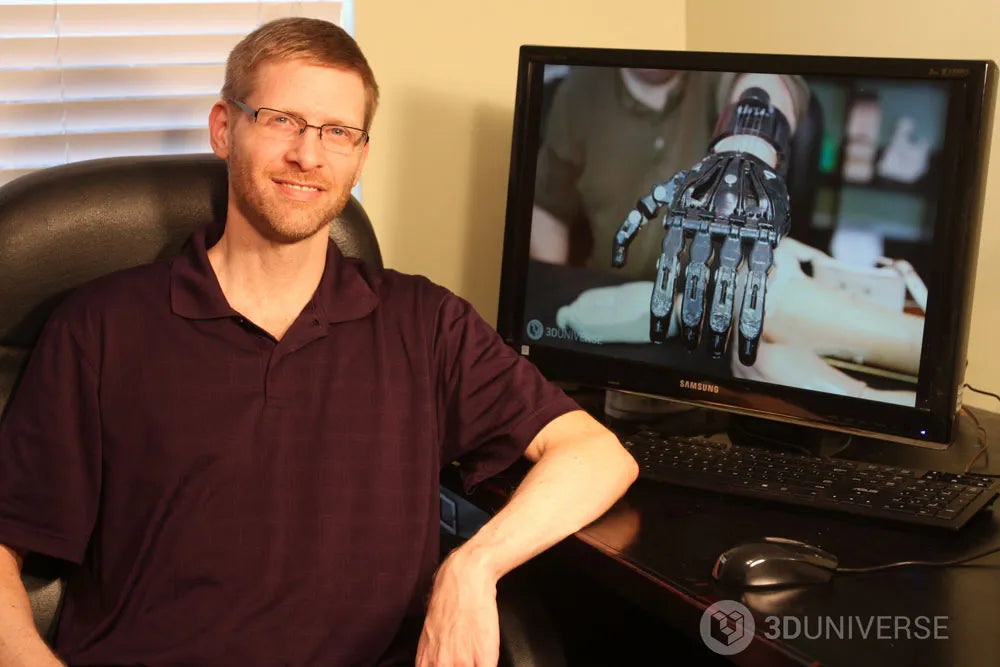 There is so much happening in 3D printing right now! There is an enormous global community driving development, aided by each others' efforts thanks to the Internet....
Read More About Jeremy Simon