3D Printed Dual Extrusion Dice
June 08, 2023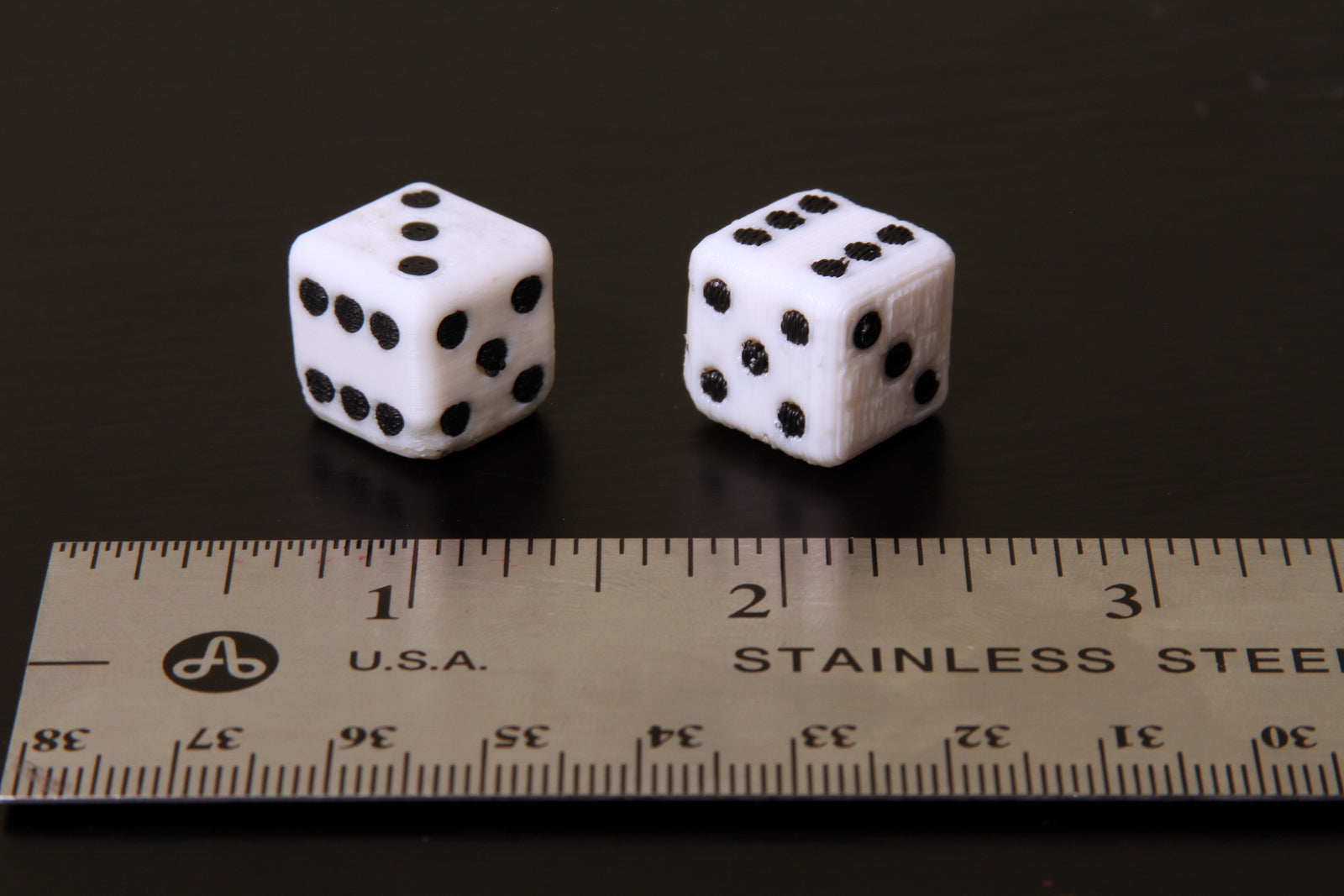 These 3D Printed Dual Extrusion Dice are an example of printing with a dual extrusion printer.
I don?t yet have the dual extrusion settings calibrated perfectly, and this was my first attempt. Not too bad, considering.
The model can be found here: http://www.thingiverse.com/thing:158419 (model credit: Nilton P jr)
More 3D Universe blog posts:
The 3D printed cat drinking pond can be found HERE?
Check out the 3D Printed Dual Extrusion Rhombic Dodecahedra Chain HERE?
Writen By Jeremy Simon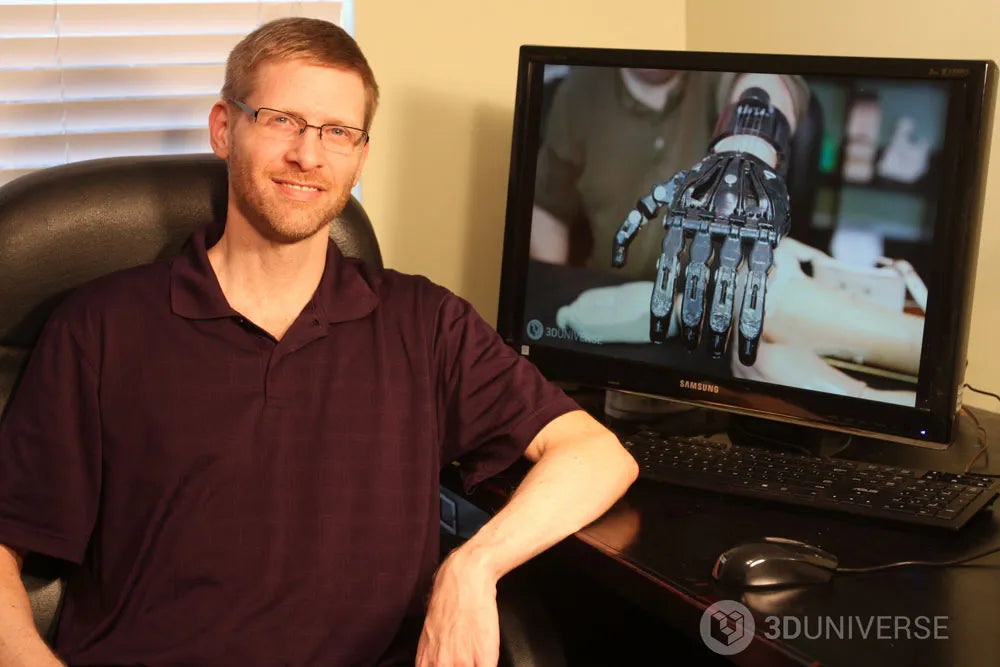 There is so much happening in 3D printing right now! There is an enormous global community driving development, aided by each others' efforts thanks to the Internet....
Read More About Jeremy Simon