3D Printed Chess Piece: Rook
June 08, 2023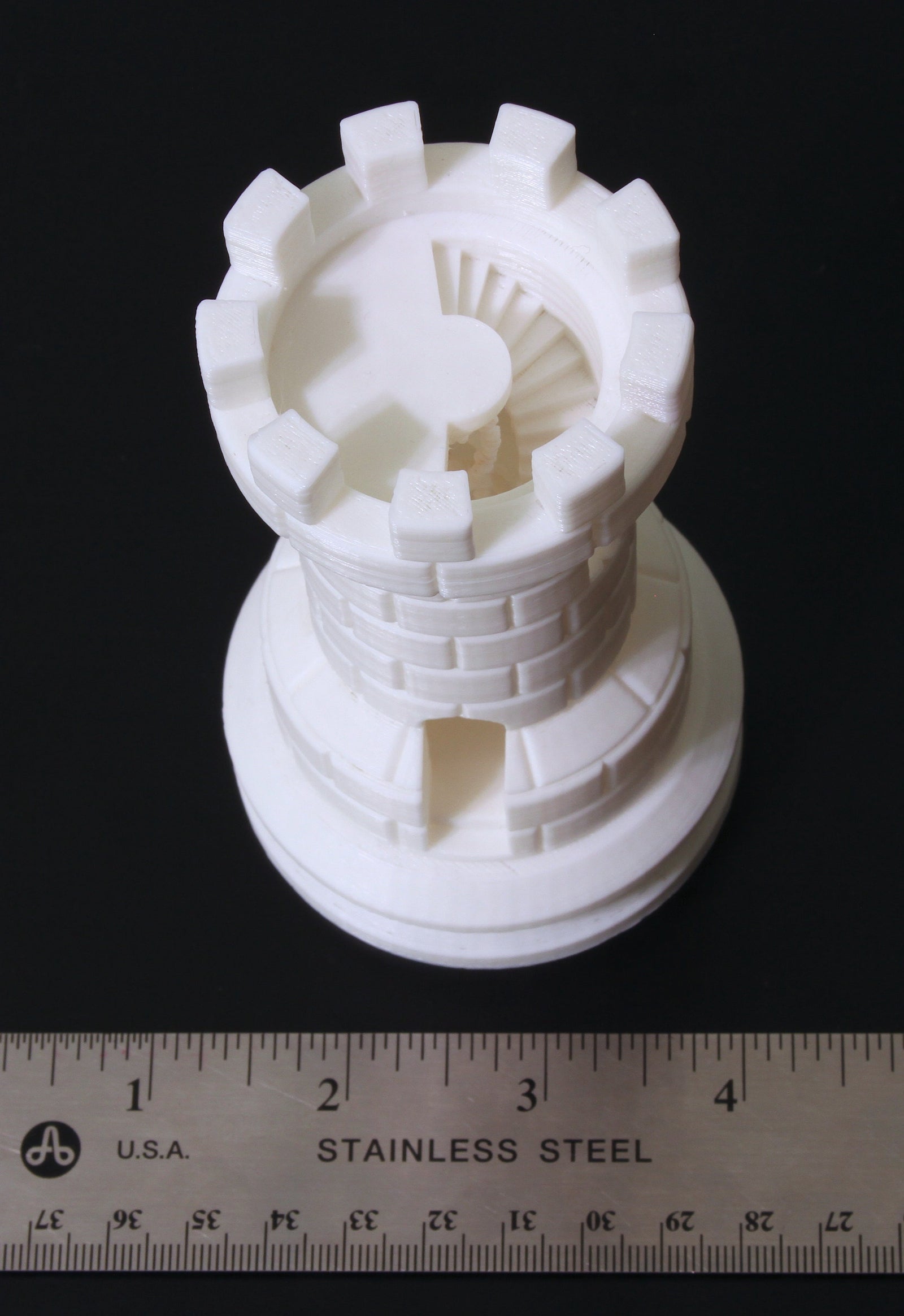 I have wanted to 3D print a chess set for some time. Of all the models I?ve found for 3d printed chess pieces, this is my favorite rook so far. This was printed a little larger than usual to show off the impressive details like the spiral staircase and the double-helix twist in the center.
This model can be found here: http://www.thingiverse.com/thing:99028 (model credit: Cubify, http://cubify.com)
More 3D Universe blog posts:
Check out the 3D printed ZigZag vase HERE?
The 3D Printed Polyhedron by Leonardo da Vinci can be found HERE?
Writen By Jeremy Simon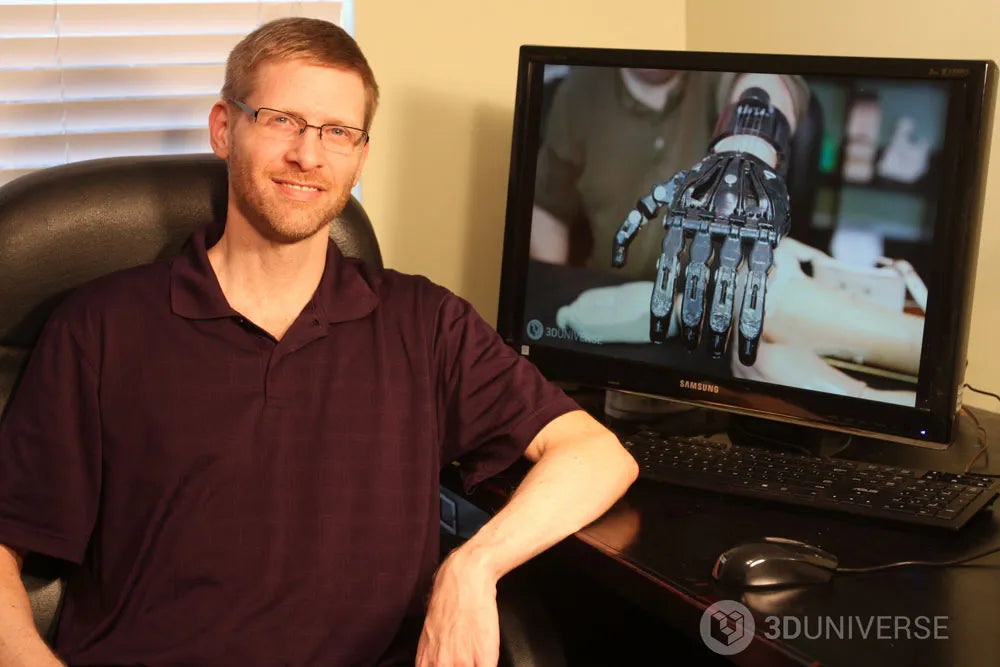 There is so much happening in 3D printing right now! There is an enormous global community driving development, aided by each others' efforts thanks to the Internet....
Read More About Jeremy Simon