3D Printed Cellular Cocoon Vase
June 08, 2023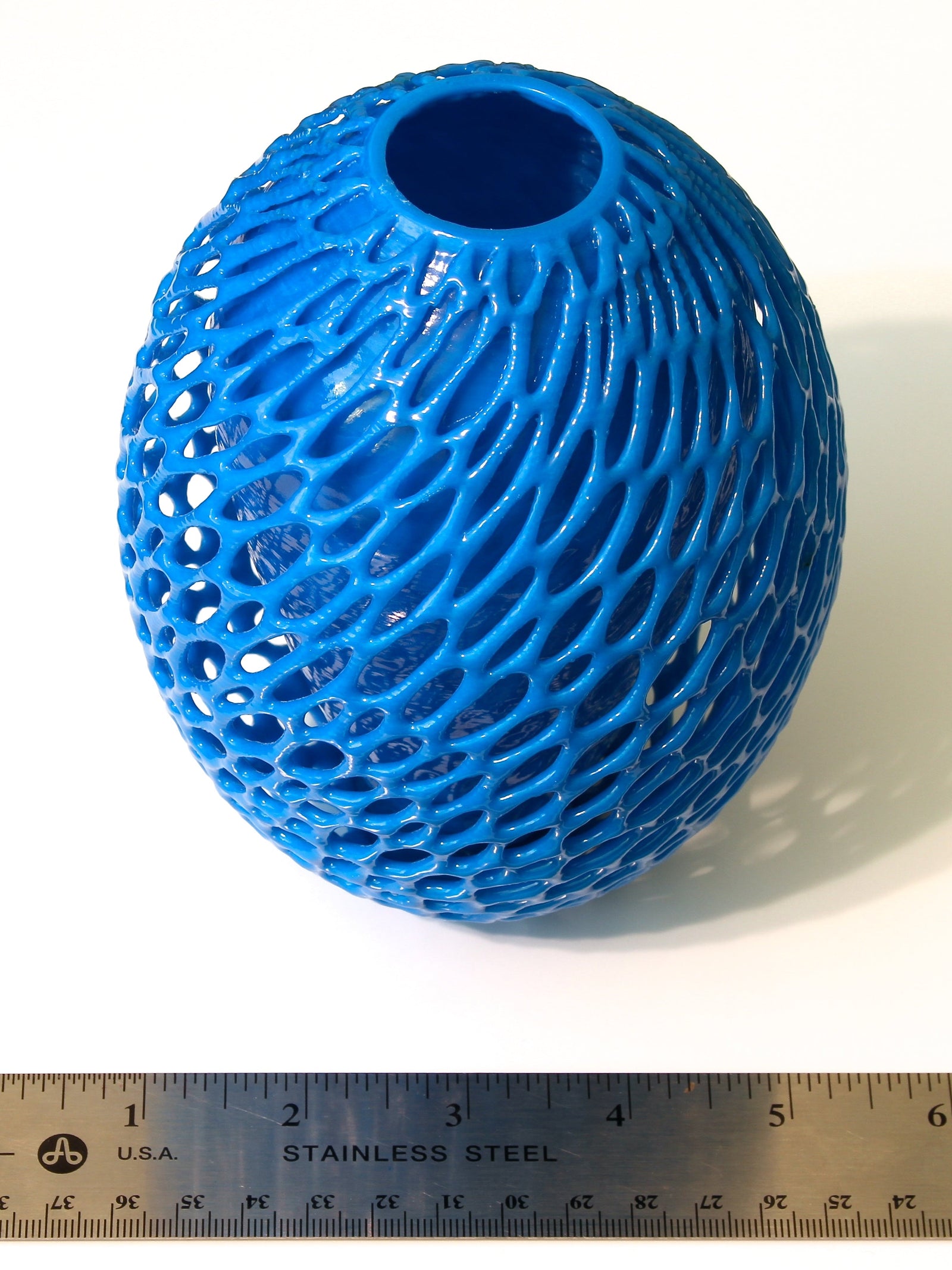 With Acetone Vapor Treatment
This 3D printed cellular cocoon vase was printed in ABS at 0.15mm layer height. I kept the print speed pretty slow due to all of the details and overhangs, so this took about 24 hours to print.
After printing, I treated the whole thing in an acetone vapor bath (using a large deep fryer and a version of the method outlined by Austin Wilson and Neil Underwood here.)
A time-lapse video of the print can be found here.
The model can be found here. Model credit: Dizingof (aka Asher Nahmias)
More 3D Universe blog posts:
My post on how 3D printed architectural design brings an idea to life can be found HERE?
Check out my post on the Opportunities for 3D Printing in K-12 Education HERE?
Writen By Jeremy Simon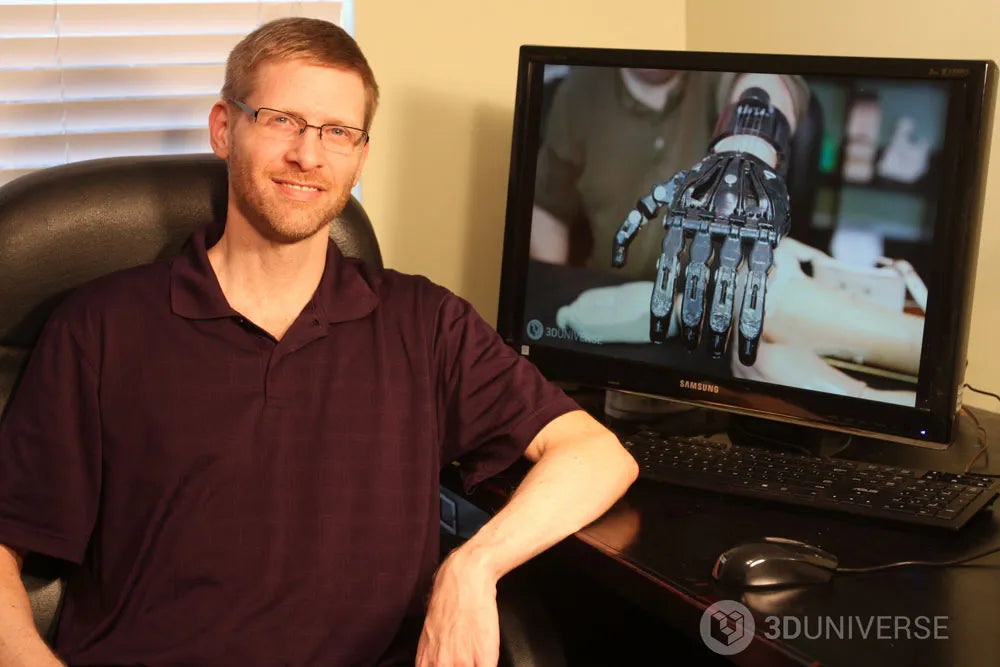 There is so much happening in 3D printing right now! There is an enormous global community driving development, aided by each others' efforts thanks to the Internet....
Read More About Jeremy Simon