3D Printed Cat Drinking Pond
June 08, 2023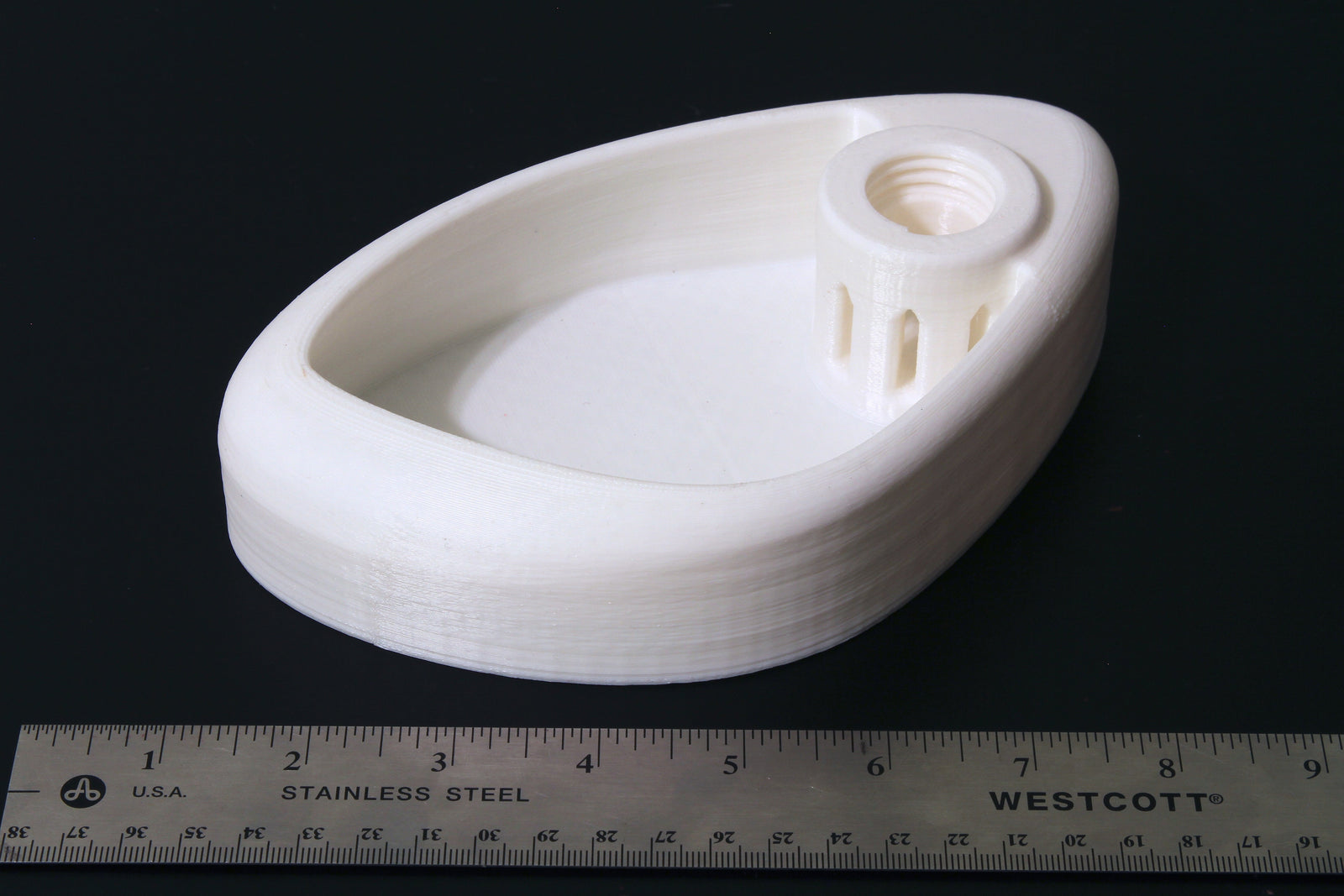 This 3D printed cat drinking pond was printed for our recently adopted kittens.
The threaded port is sized for a 1-liter bottle, so you just screw in a bottle of water, then you don't have to worry about refilling the water dish for a while.
This could also be used as a dog drinking dish.
The model can be found here: http://www.thingiverse.com/thing:38224 (model credit: JohK)
More 3D Universe blog posts:
Check out the 3D Printed Dual Extrusion Rhombic Dodecahedra Chain HERE…
The 3D Printed Oval Slotted Bracelet can be found HERE…
Writen By Jeremy Simon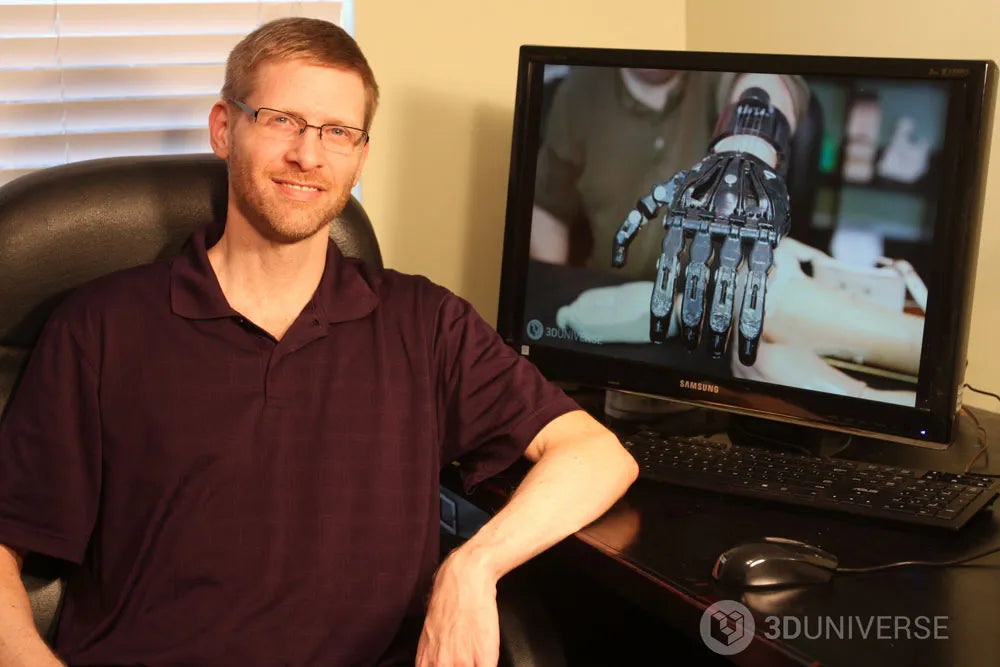 There is so much happening in 3D printing right now! There is an enormous global community driving development, aided by each others' efforts thanks to the Internet....
Read More About Jeremy Simon