3D Printed 4-Stage Planetary Gears
June 08, 2023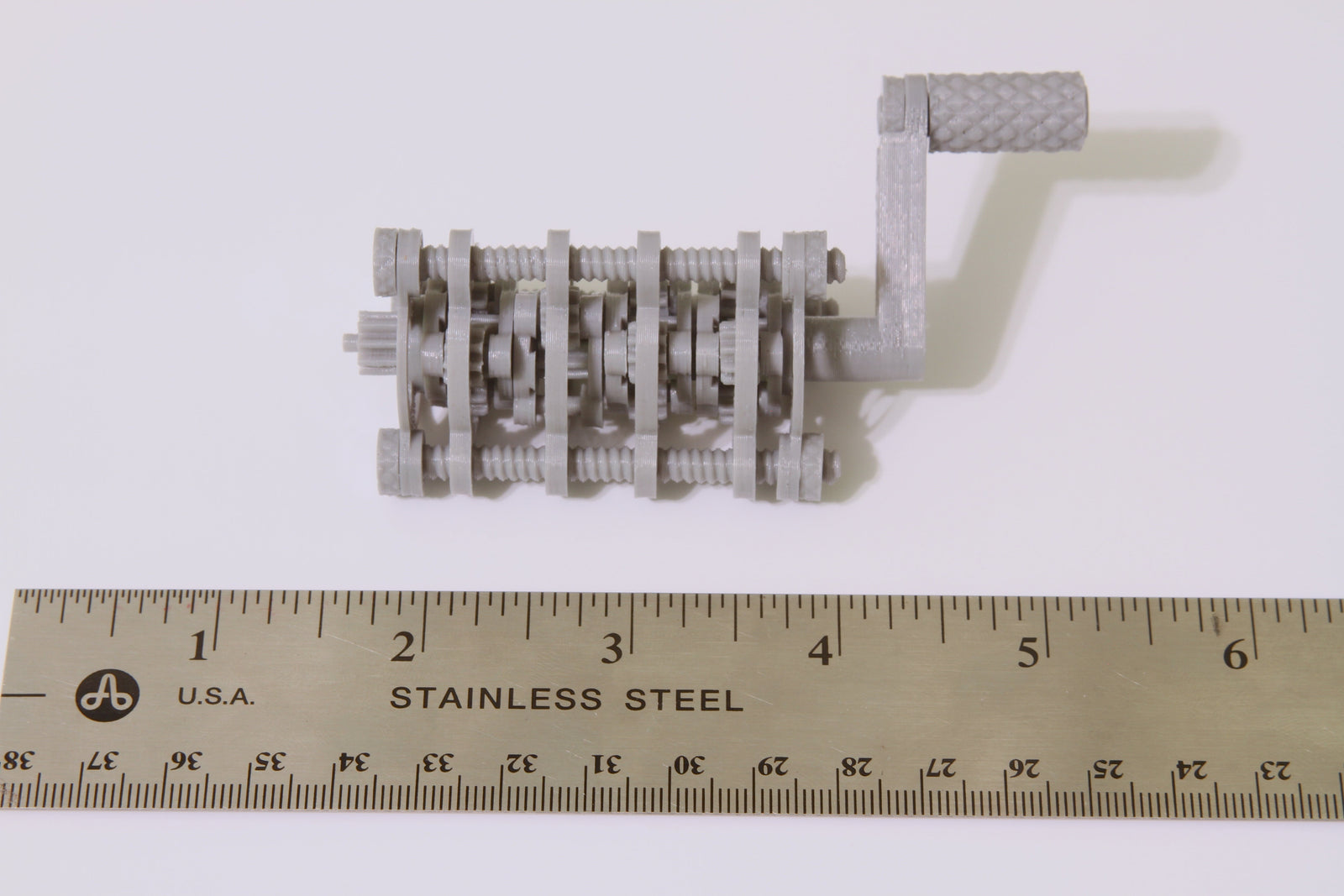 The 3D Printed 4-Stage Planetary Gears was a fun print!
There?s no better feeling than 3D printing something like this, then taking the pieces off the build plate and assembling them, only to find everything fits perfectly and works smoothly.
The model comes with a drill bit insert you can use to replace the handle. You can use a power drill to turn the gears very fast. Even running a power drill at top speed, these gears work flawlessly!
The model can be found here: http://www.thingiverse.com/thing:23030 (model credit: aubenc)
A time-lapse video of the print can be found here: https://www.youtube.com/watch?v=n94G-tNsSPo
More 3D Universe blog posts:
Check out my favorite 3D printed rook HERE?
The 3D printed ZigZag vase can be found HERE?
Writen By Jeremy Simon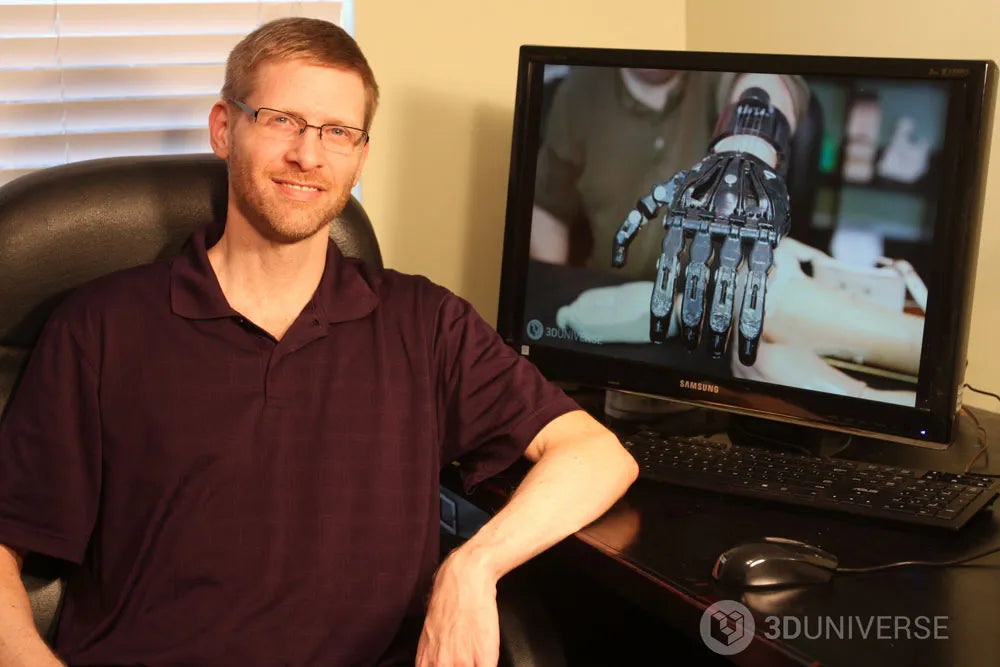 There is so much happening in 3D printing right now! There is an enormous global community driving development, aided by each others' efforts thanks to the Internet....
Read More About Jeremy Simon