First Impressions of the Flashforge Creator X 3D Printer
June 08, 2023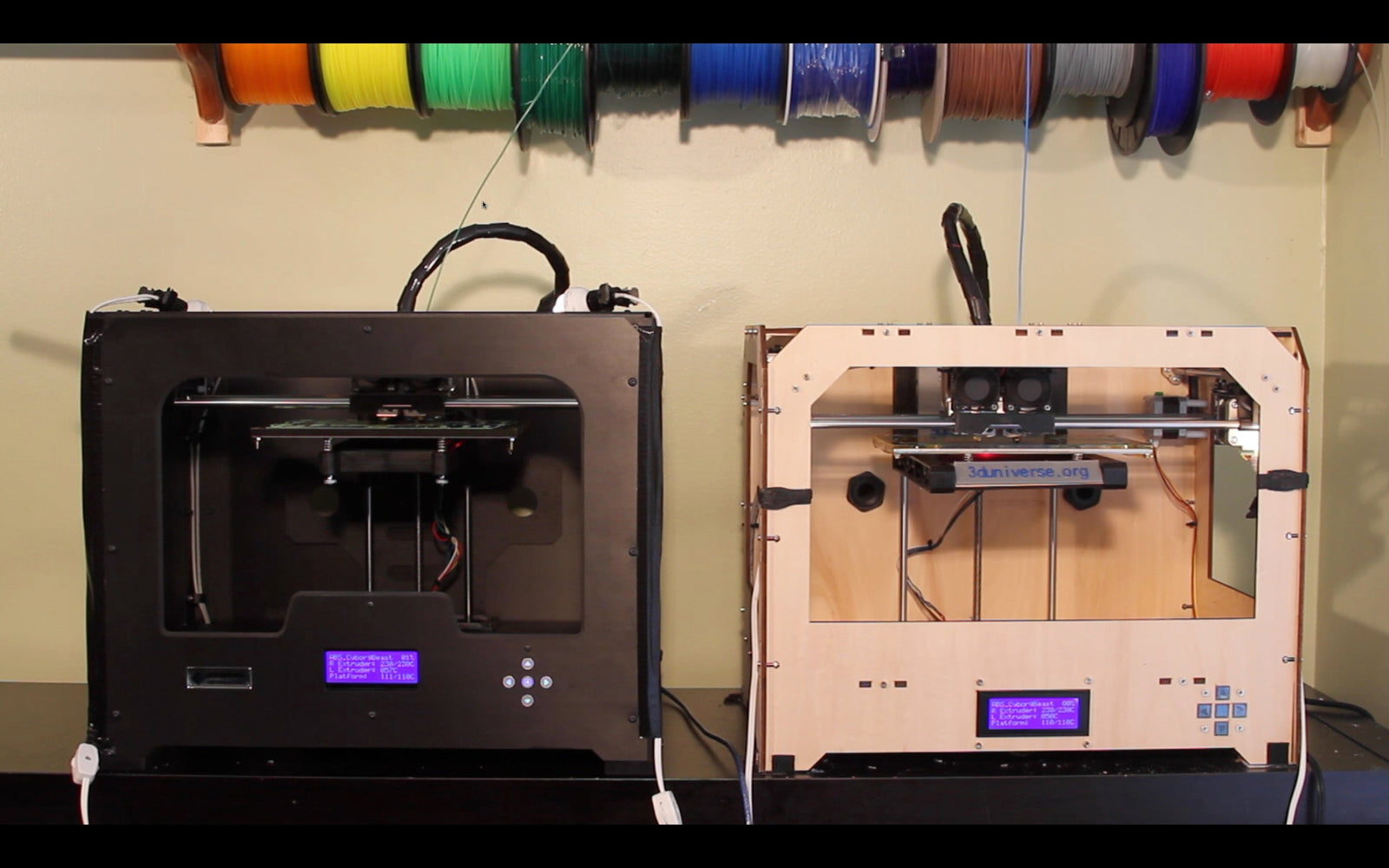 I recently received the new Flashforge Creator X and figured I'd provide a side-by-side comparison with the original Flashforge Creator in this video review.
This video doesn't focus so much on technical specifications, as those are readily available on the Internet. Instead, the focus here is on the differences between the Creator and the Creator X.
In summary:
Same technical specs – both have dual MK8 extruders, 6x9x6″ build area, and a heated build plate
The Creator X costs $100 more than the Creator ($1299 vs $1199)
Improved build plate, with 6.3mm thick aluminum to prevent warping and provide a level print surface
Aluminum frame for improved rigidity
Side panels for better results when printing with ABS (keeps the temperature higher within the build chamber)
New mounts for y-axis rods to improve stability
LED strip lighting mounted inside for improved visibility
Noise level seems to be about the same between the Creator and Creator X
Check out our Ultimate FlashForge Creator & Creator X Guide HERE.
More 3D Universe blog posts:
Learn how to assemble the "tensioner" lines on the Cyborg Beast 3D printed prosthesis HERE…
My Cyborg Beast 3D Printed Prosthesis: Assembly and Testing post can be found HERE…