Taulman 3D's Bridge Nylon Filament: Video Review
June 08, 2023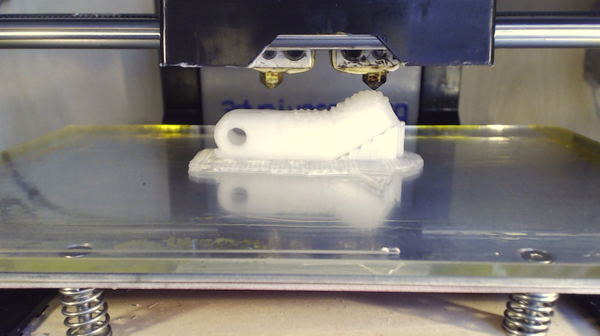 Taulman 3D's Bridge Nylon Filament was recently released. As its name indicates it bridges the excellent qualities of other nylon filaments with the lower cost and ease of use found in more common filaments such as ABS and PLA.
Unlike other Nylon filaments, this one can be printed on glass, with a thin coat of PVA glue. Bed adhesion and warping challenges have been significantly reduced. This filament also absorbs much less moisture than previous nylon filaments.
Purchase the Taulman Bridge Nylon Filament HERE.
More 3D Universe blog posts:
Read my post on modern manufacturing HERE…
Check out the Flexy-Hand HERE…
Writen By Jeremy Simon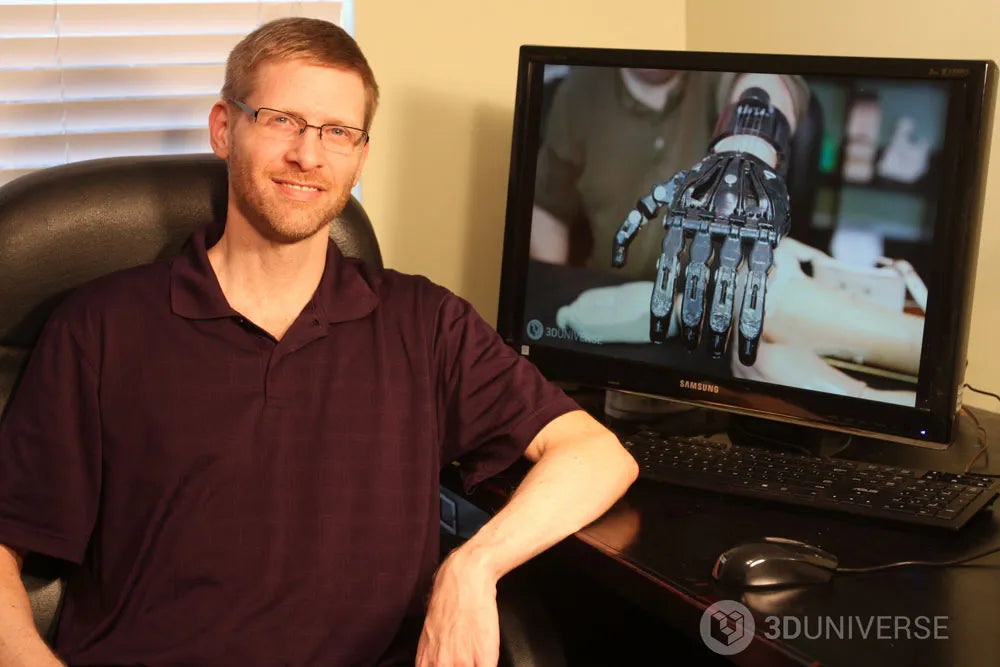 There is so much happening in 3D printing right now! There is an enormous global community driving development, aided by each others' efforts thanks to the Internet....
Read More About Jeremy Simon