3D Printing with Water-Soluble Supports: PVA vs. Aquasys GP
November 15, 2023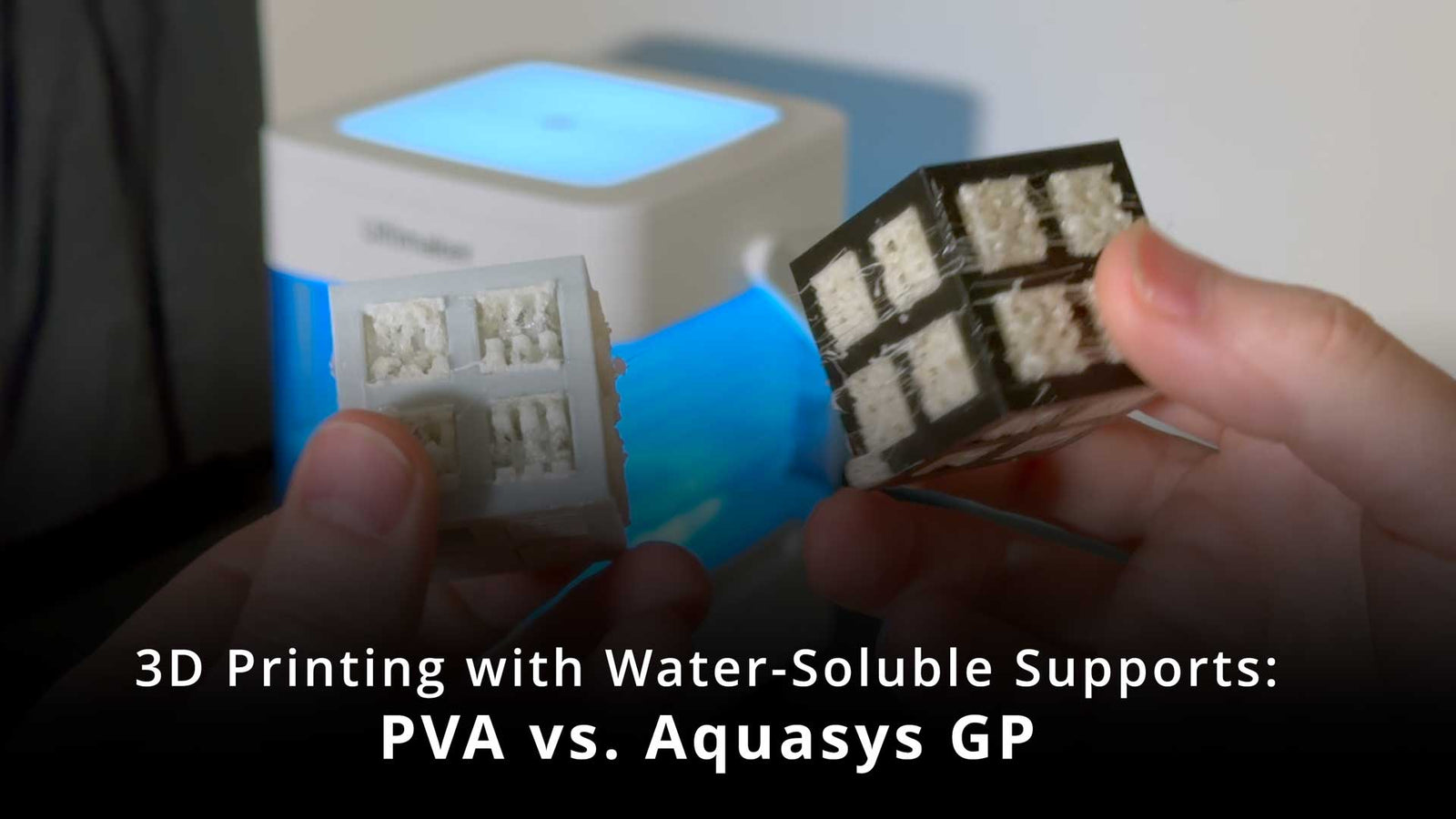 If you have a 3D printer with dual-extrusion capabilities, you've probably had some experience with PVA water-soluble support material. Using water-soluble supports opens up entirely new possibilities in 3D printing that would be difficult or impossible using traditional breakaway supports. However, PVA is not without its challenges. Due to its high sensitivity to moisture, it can easily become too moist or too dry when exposed to the environment, both of which can result in print quality degradation or print failures.
A new water-soluble support material from Infinite Material Solutions called Aquasys GP claims to offer advantages over PVA, both in terms of improved printing reliability and more efficient dissolution during post-processing. To find out if these claims are true, we did a side-by-side comparison. Check out the video below for the results!
Writen By Jeremy Simon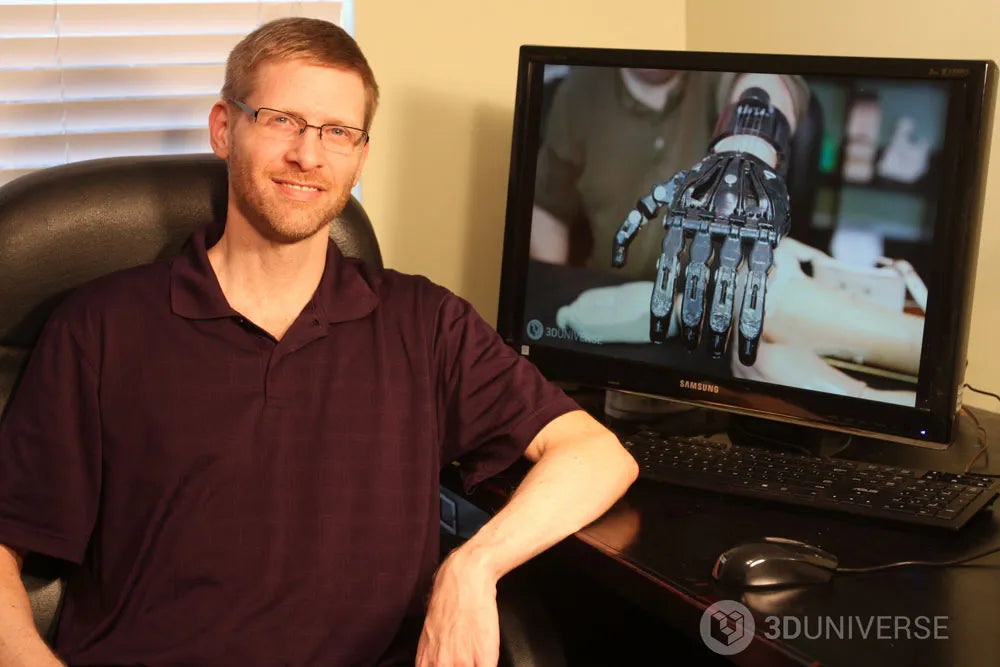 There is so much happening in 3D printing right now! There is an enormous global community driving development, aided by each others' efforts thanks to the Internet....
Read More About Jeremy Simon