Kimya High-Performance 3D Printing Materials
August 17, 2023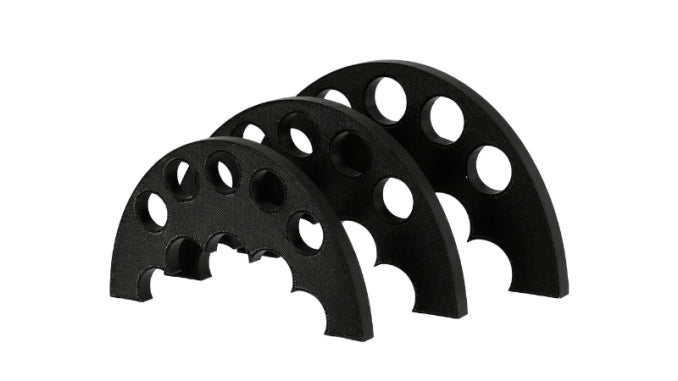 Kimya manufactures high-performance and innovative 3D printing filaments designed for the manufacturing industry. Whether you need quick prototyping for your R&D projects, tooling or finished products, Kimya is here to make sure you get quality prints every time.
The Kimya line of 3D printing filament is fantastic for various industries, including aerospace, automotive, railway, medical, and much more.
Refer to the information below to help find the most suitable Kimya material for your application. Then click the button below to visit our Kimya materials collection.
---
---
---
---
Writen By Jen Owen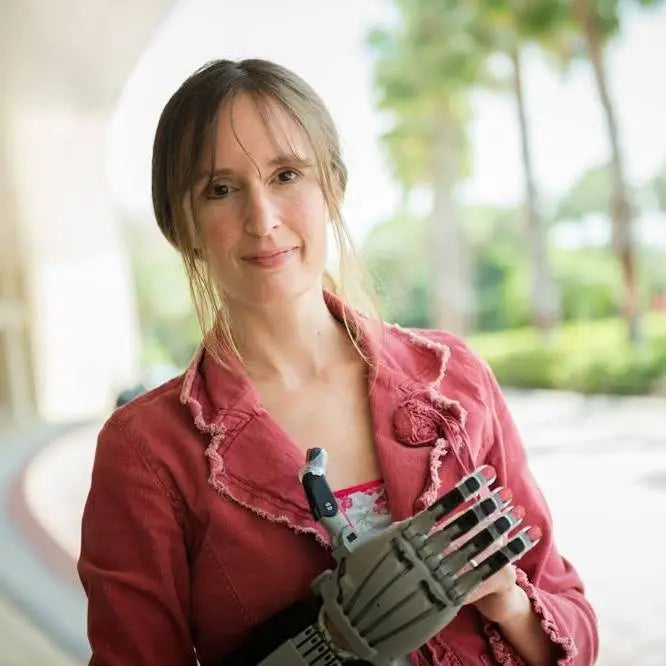 As the founder of 
enablingthefuture.org
, I have been blogging about and documenting the e-NABLE Community since 2012 and the thousands...
Read More About Jen Owen