Introducing Colorfabb nGen_LUX
June 08, 2023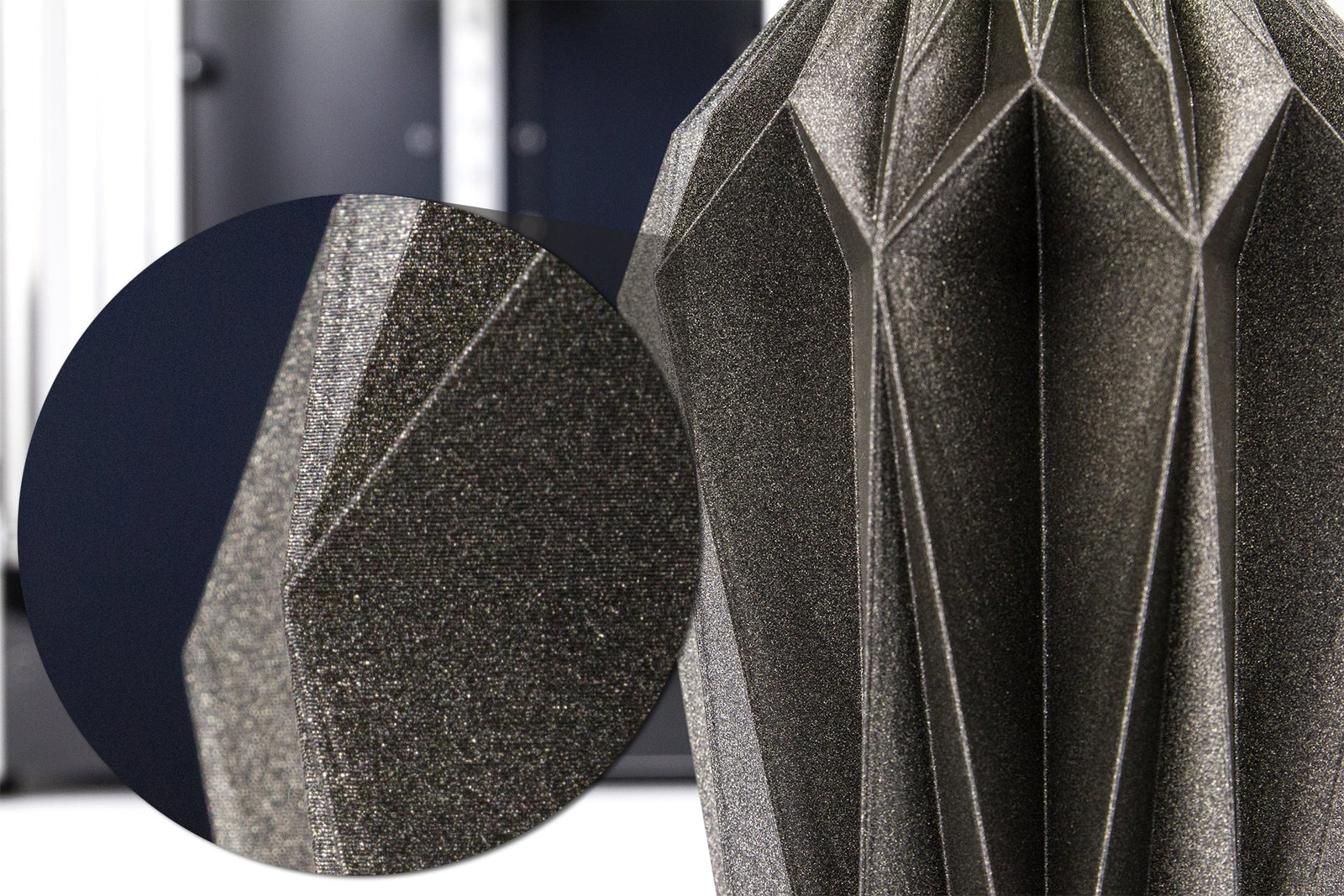 nGen_LUX, a relatively new material from ColorFabb with some unique properties
nGen_LUX is based on ColorFabb's nGen filament which is a copolyester material. This new and innovative material requires no post-processing because it uses diffuse reflection to scatter light in all directions making it nearly impossible to spot layering, even at 0.2mm layer height.
The nGen_LUX filament is available in 5 unique colors:
nGen_LUX is based on Colorfabb's n_Gen material, so it has good chemical stability, and it will hold up under temperatures up to 85C. The recommended printing temperature for this filament is between 220C and 240C, with a heated bed temperature of 75C to 85C.
It's relatively easy to print using nGen_Lux. The only real challenge is a slight tendency for prints to warp, but that's usually not an issue as long as you're printing on a heated print bed. You'll want to keep the fan speed at 50% or less to limit cooling. This will also help you avoid any warping issues.
Check out our video for a closer look at this beautiful material:
For more information on nGen_LUX and to check out ColorFabb's other materials please visit us HERE.
More 3D Universe blog posts:
Check out our experiment with ColorFabb BronzeFill filament HERE.