Custom 3D Printed Sleeve for Coffee or Tea Cups
June 08, 2023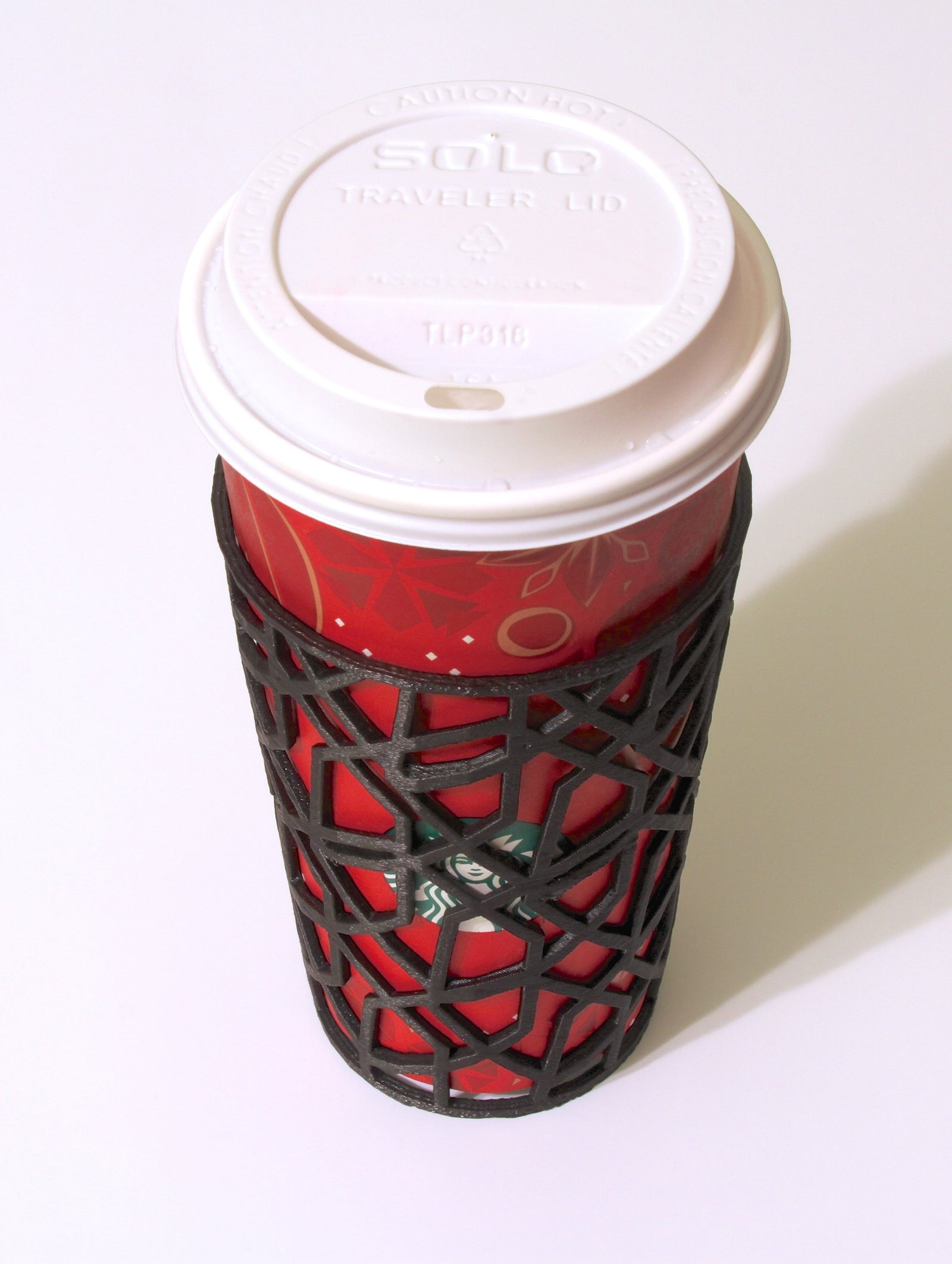 This 3D printed coffee cup sleeve was one of the first things I 3D printed. It's one of my favorite prints, and I use it all the time. Just today, the folks at Starbuck's saw it and asked about it. They were pretty amazed when I told them I 3D printed this custom sleeve for my coffee cup at home.
The model can be found here: http://www.thingiverse.com/thing:99020 (model credit: Seth Moser)
More 3D Universe blog posts:
Check out the iPhone 5 Case with Moving Gears and Geneva Mechanism HERE.
The Treefrog Layer Height Comparison post can be found HERE.
Writen By Jeremy Simon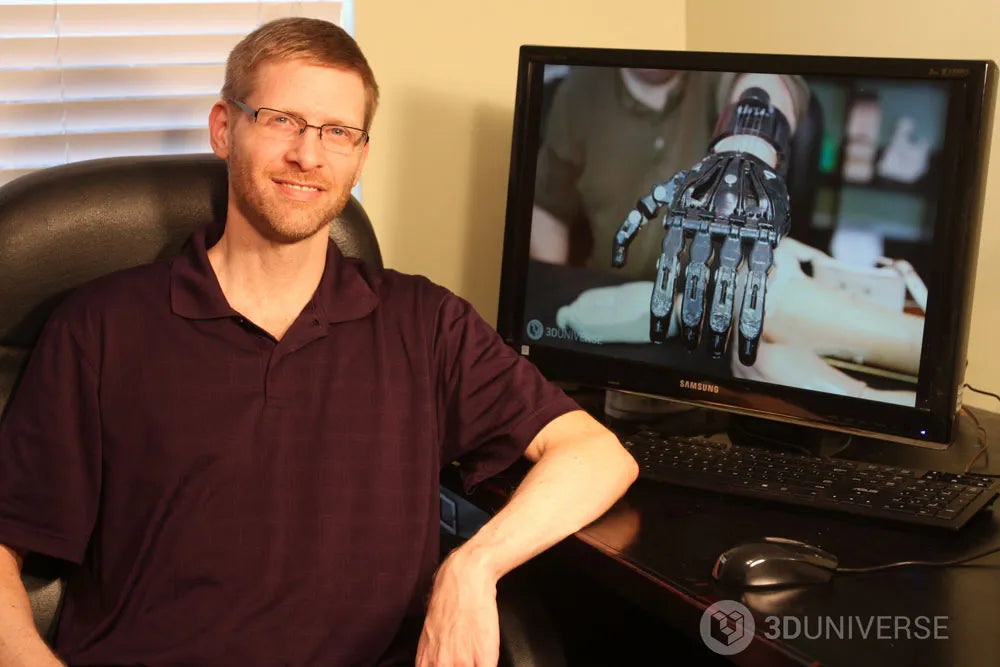 There is so much happening in 3D printing right now! There is an enormous global community driving development, aided by each others' efforts thanks to the Internet....
Read More About Jeremy Simon