How to Assemble the "Tendon" Lines for the Cyborg Beast
June 08, 2023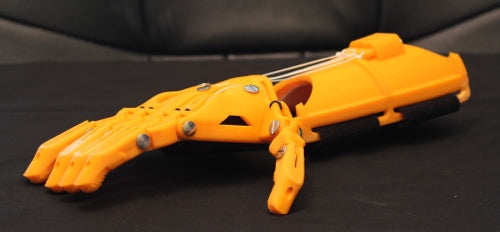 After posting another video showing the overall assembly process for the Cyborg Beast. I was asked to show how to assemble the ?tendon? lines for the Cyborg Beast 3D printed prosthesis in more detail.
Below you will find Part 2 of Assembling the Cyborg Beast, showing a close-up view of how to install those tendon lines.
A big thanks to the great work of those who contributed to the Cyborg Beast prosthesis, including Jorge Zuniga, Frankie Flood, Ivan Owen, David Orgeman, and others in the e-NABLE community.
For more information about the e-NABLE community, please visit http://enablingthefuture.org.
To purchase the assembly materials for the Cyborg Beast 3D printed prosthesis click HERE.
More 3D Universe blog posts:
My Cyborg Beast 3D Printed Prosthesis: Assembly and Testing post can be found HERE?
Check out the Flexy-Hand HERE?
Writen By Jeremy Simon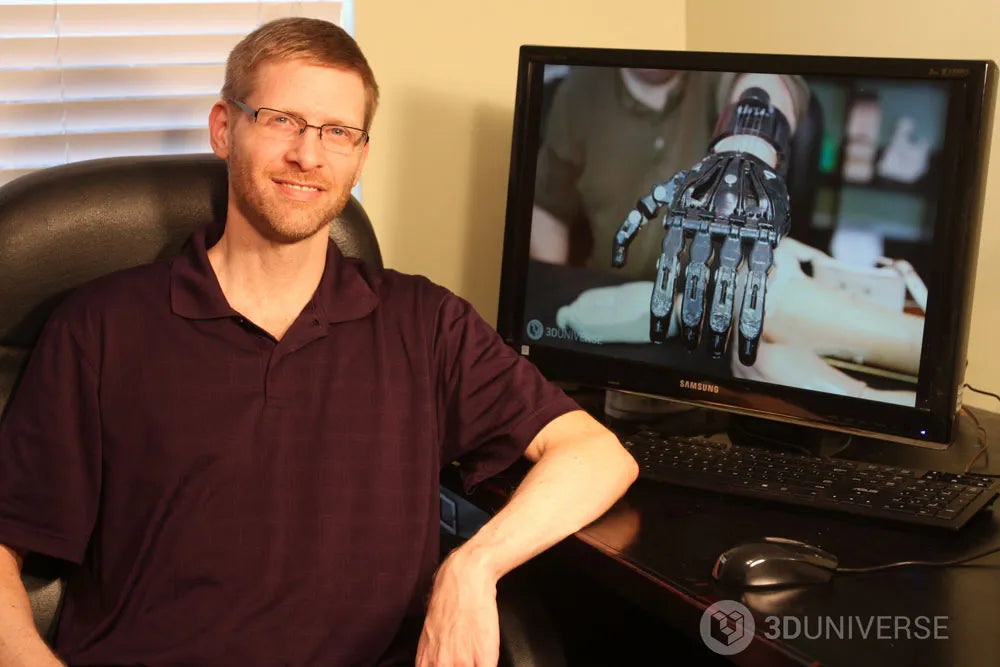 There is so much happening in 3D printing right now! There is an enormous global community driving development, aided by each others' efforts thanks to the Internet....
Read More About Jeremy Simon