3D Printed ZigZag Vase
June 08, 2023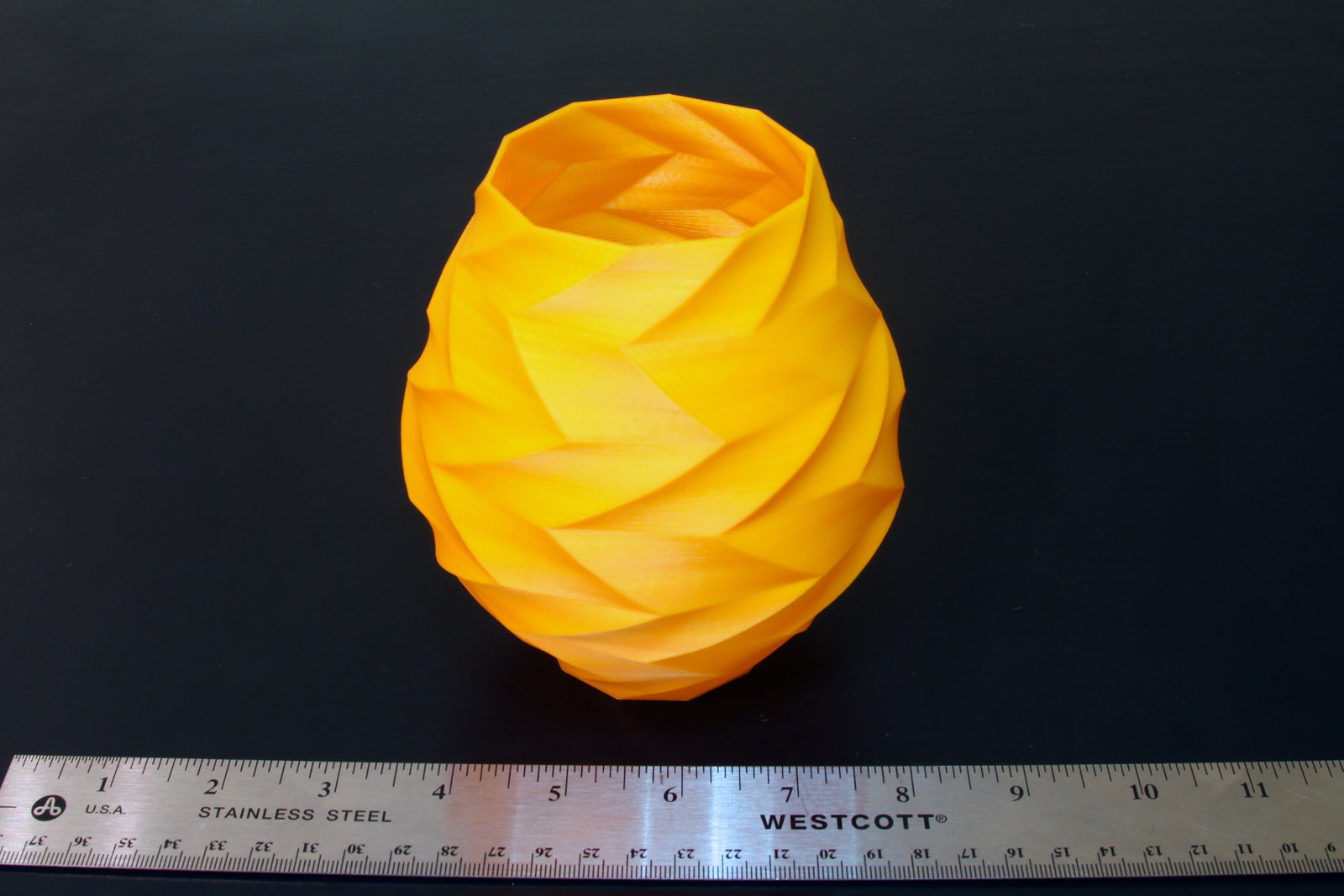 This 3D printed ZigZag vase is very attractive, and I wanted to see how a print of it would look. I wasn?t sure about the orange at first, but I think it came out pretty nicely. The way the filament was layered, it took on some interesting color variations and textures.
The model can be found here: http://www.thingiverse.com/thing:36912 (model credit: Ben Malouf)
More 3D Universe blog posts:
The 3D Printed Polyhedron by Leonardo da Vinci can be found HERE?
The Custom 3D Printed Sleeve for Coffee or Tea Cups can be found HERE?
Writen By Jeremy Simon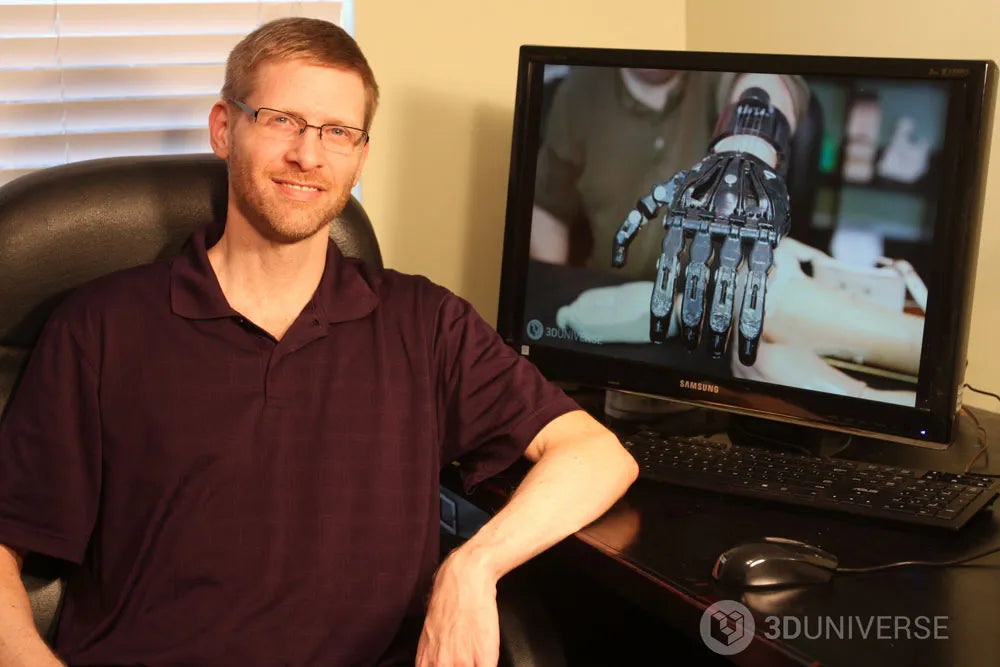 There is so much happening in 3D printing right now! There is an enormous global community driving development, aided by each others' efforts thanks to the Internet....
Read More About Jeremy Simon