The Dremel Idea Builder 3D45 Desktop 3D Printer
The Dremel Idea Builder 3D45 has a lot to offer. In this video review, we'll show you the hardware features and give you a tour of the Dremel Print Cloud solution, which is included with your printer purchase. This solution makes it easy to manage one or more Dremel printers and offers a lot of nice features, especially for multi-user environments.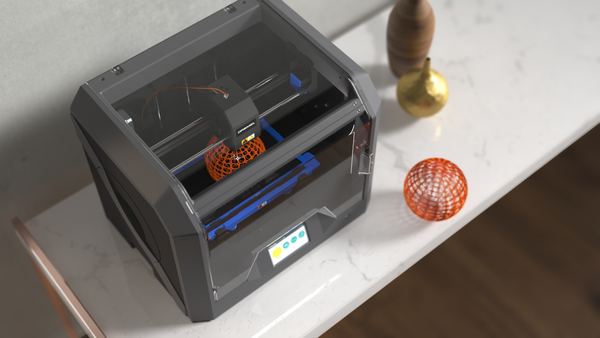 Dremel's Most Advanced Desktop 3D Printer
The Dremel 3D45 is capable of printing at 50 micron resolution. With a heated bed, this printer can use PLA, Eco-ABS, Nylon, and more. This is a perfect option for makerspaces - units can be easily networked and stacked. The included Dremel Print Cloud software (based on 3DPrinterOS) makes it easy to centrally manage your printers and print jobs. An integrated carbon filter protects your environment from harmful VOC's.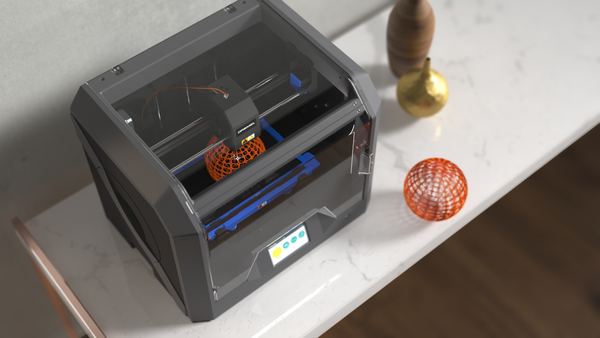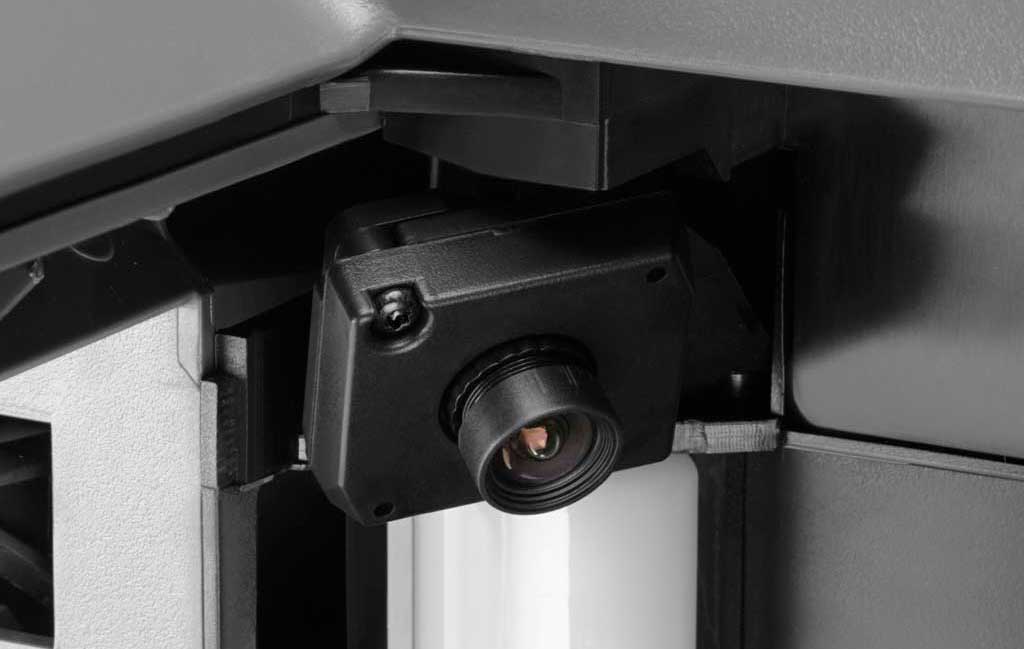 Onboard HD Camera
The onboard HD camera makes it easy to remotely monitor your prints. The live feed can be viewed using Dremel Print Cloud, which can be accessed from anywhere, including using mobile devices. That means you can keep an eye on your prints no matter where you are.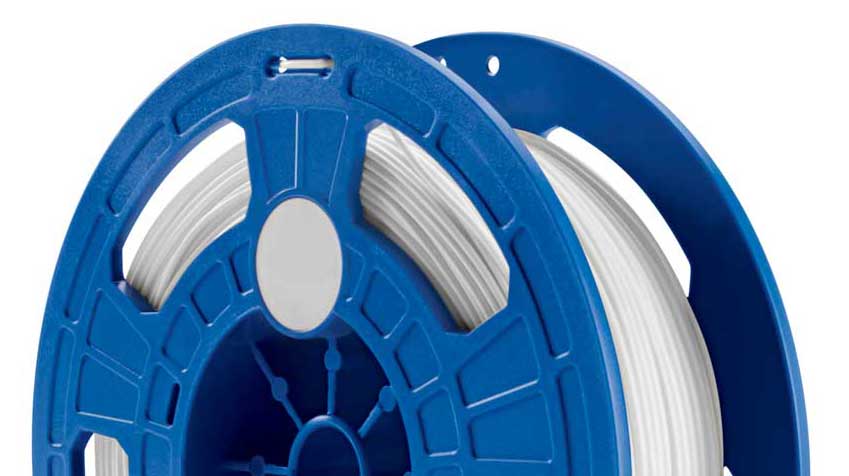 Automatic Filament Detection
Dremel material spools are RFID enabled, so the printer can automatically detect the type of material being used. The printer can also track how much material is left on the spool. The extruder has an integrated sensor that will detect when your material runs out and will automatically pause your print job so you can load a new spool.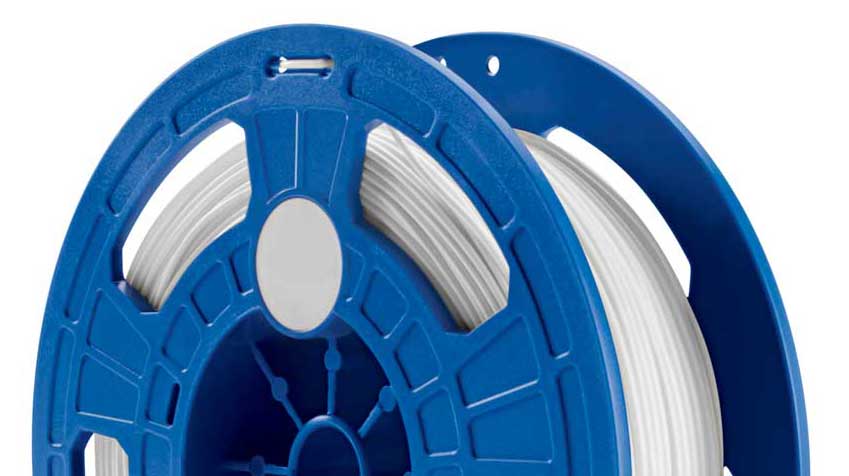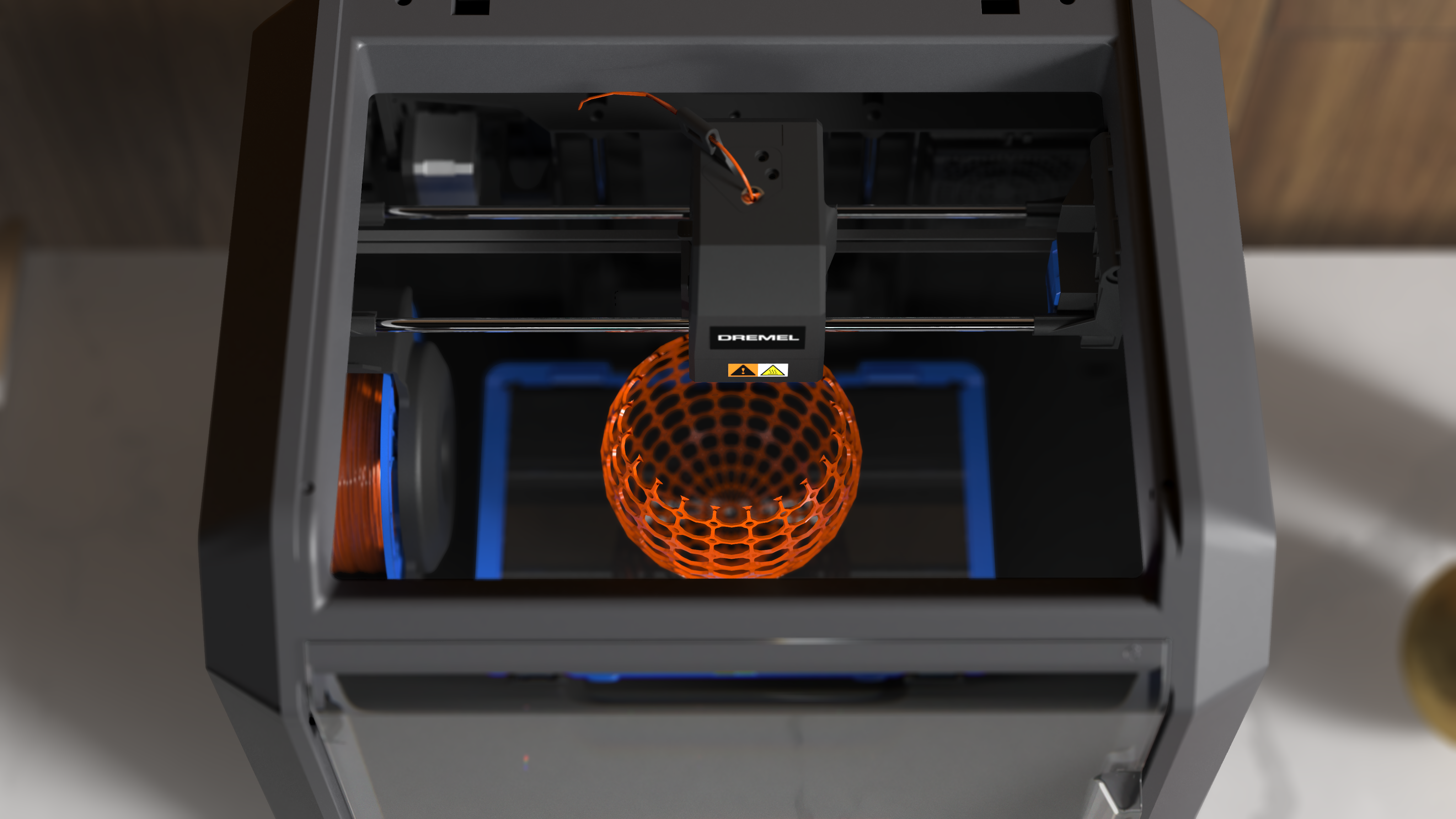 Assisted Leveling
The 3D45 offers assisted leveling, making it easy to level the print bed. Sensors will automatically detect the bed position and the printer will tell you which way to adjust the leveling knobs. This makes the leveling process much easier than most printers. You just follow the instructions on the touchscreen display, and you'll have the bed leveled in no time.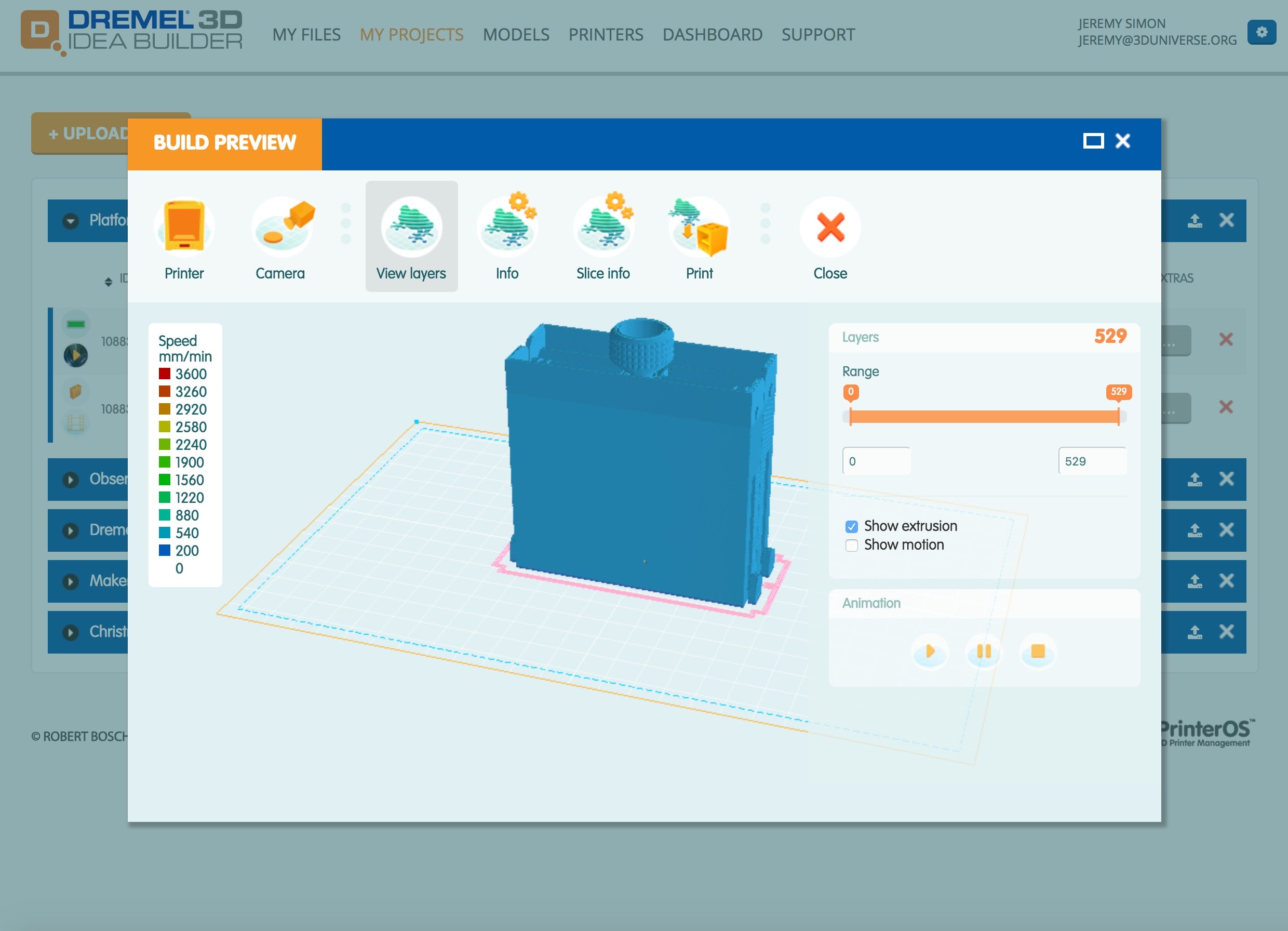 Dremel Print Cloud Included
Dremel Print Cloud, powered by 3DPrinterOS, provides centralized management for all of your Dremel 3D printers and print jobs. Dremel Print Cloud allows you to upload your STL files, position your models on the build plate, slice the print jobs, queue multiple jobs for any individual printer, and monitor your print jobs. Because slicing happens on Dremel's server farm, it's lightning fast. The Dremel Print Cloud dashboard gives you immediate access to historical print job information and statistics.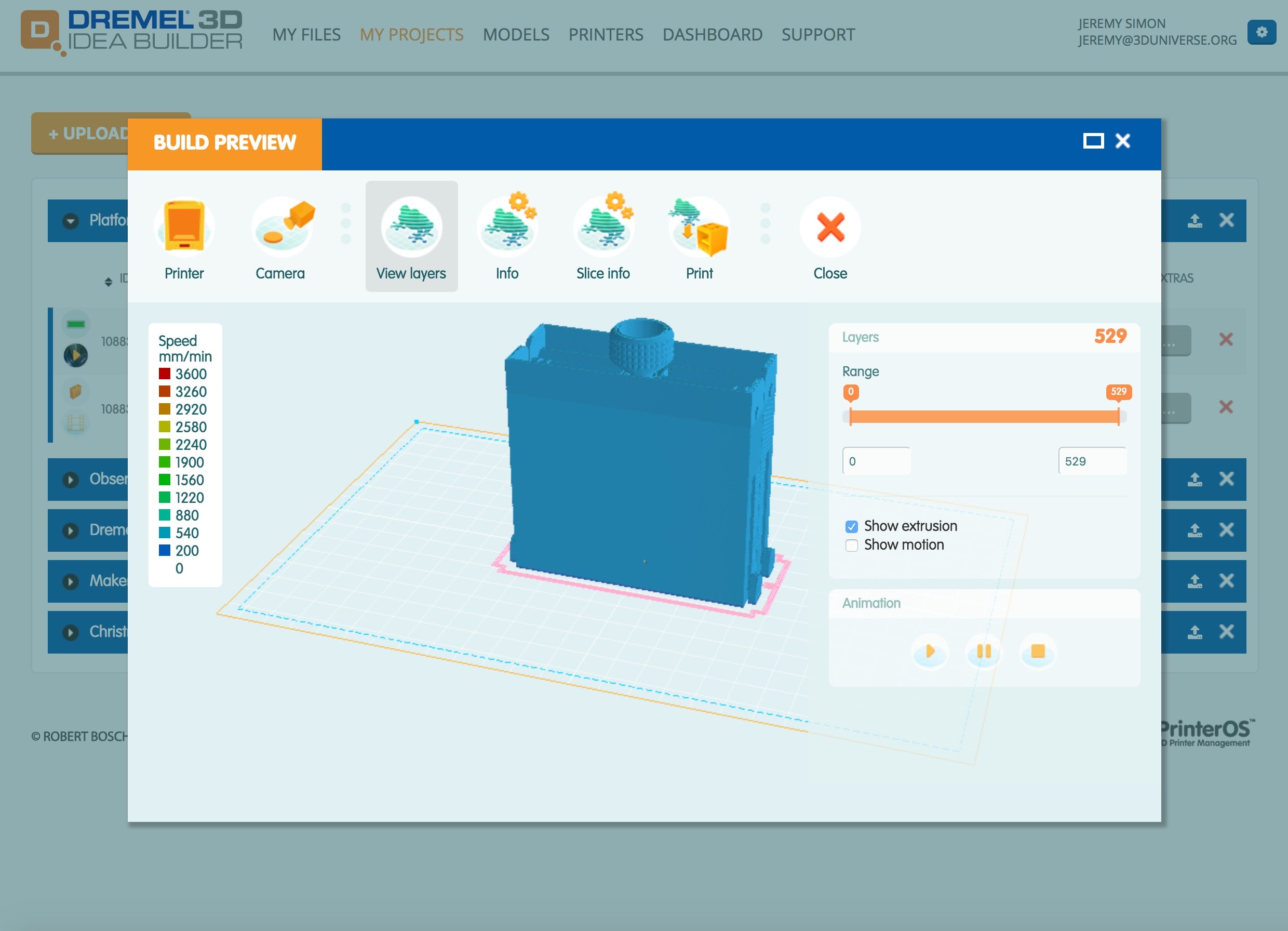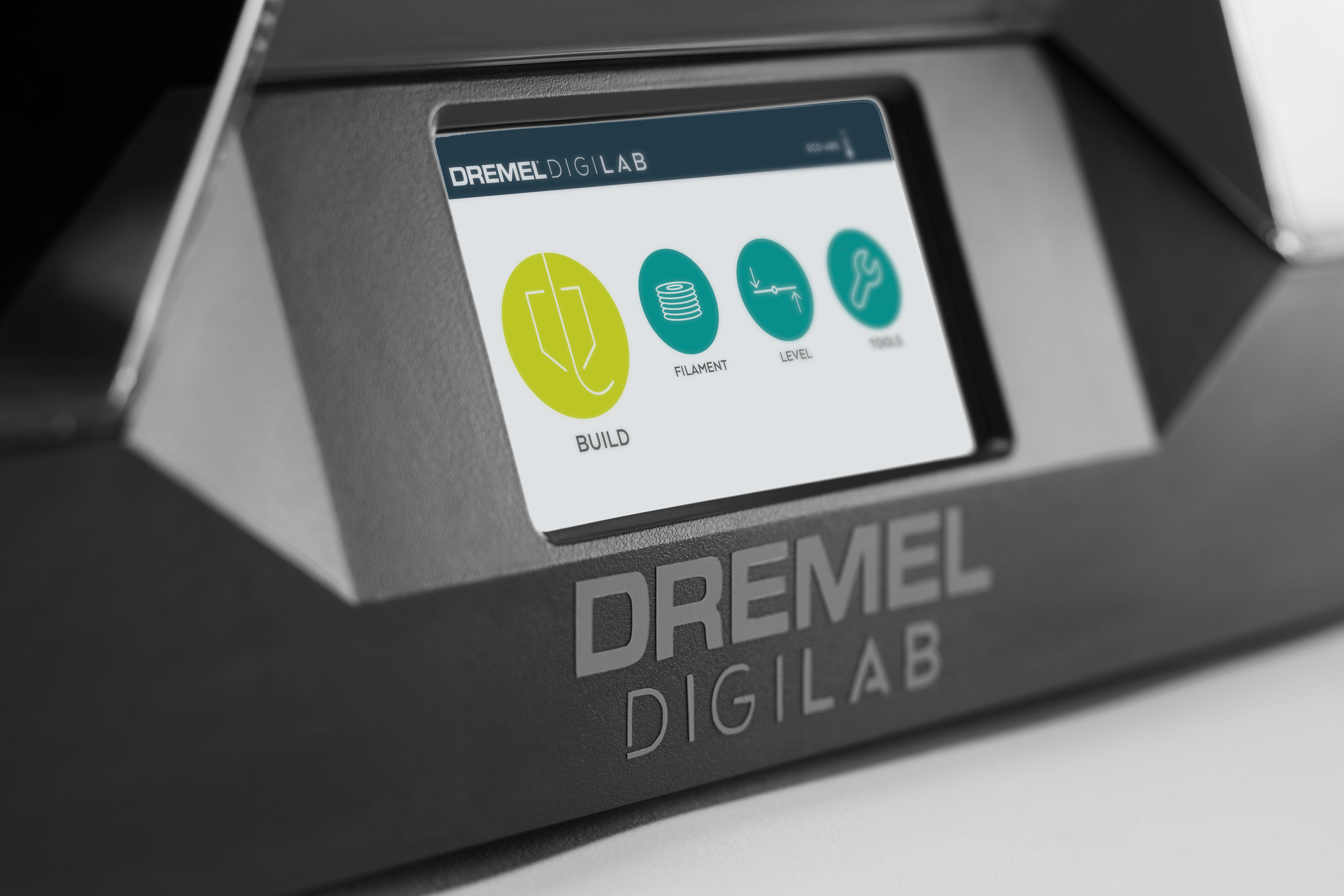 5 Inch IPS Touch Screen
The beautiful 5-inch IPS Touch Screen makes it easy to control your 3D45. Instructions are clearly presented on the high resolution color screen. All of the functions you need to manage the printer and your print jobs are available at your fingertips.
---
Each Dremel DigiLab 3D45 3D Printer Includes
1 Dremel PETG Filament Spool (500g) - Translucent
1 Dremel Eco-ABS Filament Spool (500g) - Black
Dremel Print Cloud License
Dremel DigiLab 3D Slicer
Power Cable
USB Cable
Glue Stick
Object Removal Tool
USB Flash Drive
Unclog Tool
Dremel DigiLab 3D45 3D Printer Gallery
Dremel 3D45 Specifications
General Information
Extruder: Single extrusion, all-metal hot end direct-drive extruder
Extruder Temperature: Up to 280°C
Build Plate Temperature: Up to 100°C
Operating Interface: 4.5" full color IPS touch screen
Maximum Build Volume: 10" x 6" x 6.7" / 254 mm x 152 mm x 170 mm
Layer Thickness: 50 microns | 0.05 mm
Internal Storage: 8GB
Weight
21.5kg (47.5lb)
Device Dimensions
20.25 x 16 x 15.9 in
Usable Filament Types
Dremel PLA, Nylon, Eco-ABS, and more
1.75mm Filament Size
Software
Dremel DigiLab 3D Slicer - Based on Cura (Desktop); Included
Dremel Print Cloud - Based on 3DPrinterOS (Web-Based); Included
Simplify3D Software - Compatible; Sold Separately

Windows Requirements: Dremel® Software runs on 32 and 64-bit Operating Systems Windows 7 or later
MAC OS X Requirements: Dremel® Software runs on Mac OS X 10.9 or later

Electrical
100-240V, 47-60Hz, 0.85-2.3Amps
Dremel DigiLab 3D45 3D Printer
Accessories